Our Mission
Business payments without borders.
Cryptopowered by Mercuryo
Our Mission
is to use cryptocurrency to turn every business into a global one, by reinventing the ease of making payments.
Every step of our journey has only been possible due to the people behind Mercuryo
We are diverse and yet united by the shared passion for challenging the status quo, breaking down boundaries, and making tangible change in the world of payments
Our business would simply not exist without
the brains, characteristics,
and behaviours
of our team situated across the globe
And that's why our values are the heartbeat of not only our every day at Mercuryo, but the guiding light to our future.

They ground us, remind us who we are, and what we stand for
Intellectual
leadership
Each of us plays a part in making Mercuryo the flourishing business it is today. And whilst we're humble, we are confident in our expertise
Our expertise being:
Customer first
approach
We want to remove boundaries and restrictions for companies looking to run their business internationally
Payments
Our team have extensive experience in payments and we're constantly developing our learning capabilities, so that our teammates can continuously up-skill and so our partners can leverage and put trust in our knowledge
Blockchain
Mercuryo's blockchain solutions are built by the most knowledgeable people in this industry. We innovate and purposefully disrupt to deliver cutting edge capabilities. We partner with industry leaders to gain shared experiences and insights, paving the way forward for the entire payment ecosystem
Despite the rapid
development of the
crypto industry,
crypto-native businesses are struggling to access basic financial services and do not know how to deal with an increasingly complex fiat regulatory environment.
Fiat-native financial institutions are struggling to launch crypto services themselves, with the infrastructure difficult and timely to build.
Our payment services cater for
both crypto-native and fiat-native companies.

We know that all of our partners' needs are unique and there is no simple solution to suit all.
This tenacious approach doesn't end at the point of sale either, we have an experienced customer support team ensuring that our customers are utilising products and services to reach the best results possible.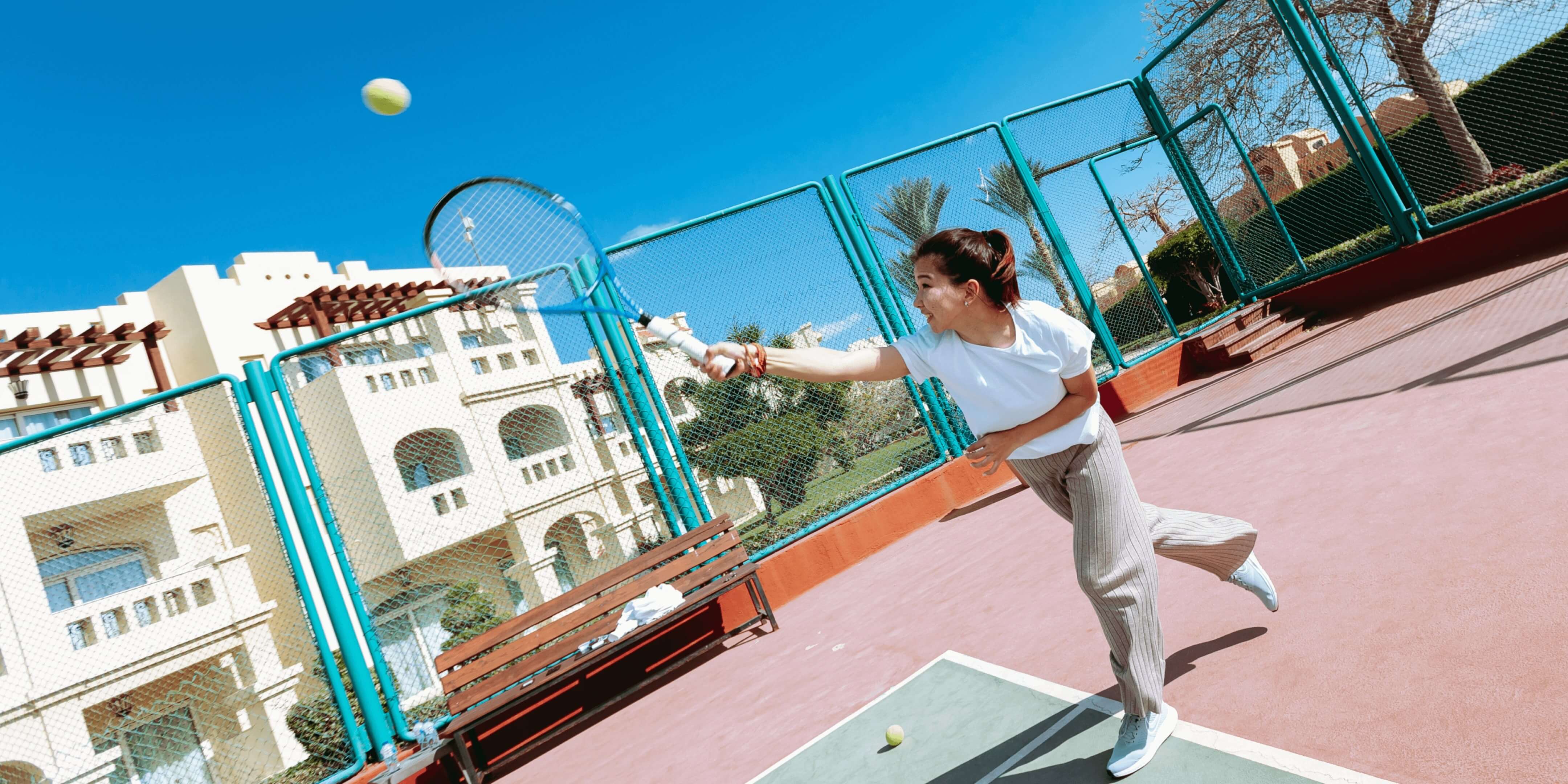 We stand by the
right thing
Contrary to popular opinion, it is possible to build and scale a successful business and remain open and honest.
We want to bring to life the use cases
of cryptocurrency
as a payments
solution,
unlocking and removing restrictions businesses face when trying to create a fully international and prospering business.
We're committed to doing this in an open and honest manner, holding ourselves accountable for every decision we make inside and outside of our business
'Getting it done'
attitude
We move fast, and we learn how to fail and succeed along the way.
Despite moving fast, we're not in a rush —
we believe great products take time to flourish.
We're committed to making real change and that takes time.
It's this environment
of growth,
that has built the market leading turnkey solutions we're now providing to hundreds of clients' today and we don't intend to stop there.
There's no textbook or manual for what we are building, and that's half of the fun and curiosity of working for Mercuryo.
Most importantly, we aren't just here for the bull run. We are here to stay, even when the market is freezing. A long-term vision and great support from global institutional investors help make this happen.
Tech-inspired
We're driven by the belief that purpose-driven crypto technologies can change the future of the businesses we work with. And that has real meaning to us, being able to combine market leading technology, with our passion and commitment to make a real improvement to our everyday lives.
We also recognise that technology
isn't the sole enabler.
It's the power of human relationships and creative freedom that builds the most powerful of products.
We are not just selling a vision of a new age payments technology, we're a bright set of humans, with the right tools, taking real joy in making it happen.