On- and off-ramps
Allow your customers to seamlessly buy and sell crypto while supporting dozens of local payment methods and currencies with the lowest fee on the market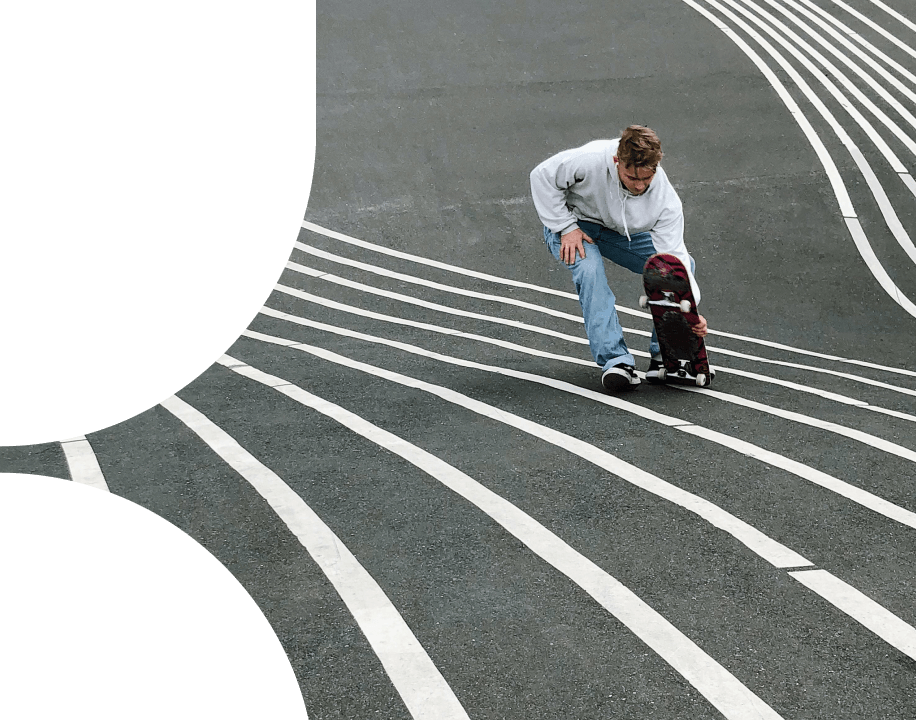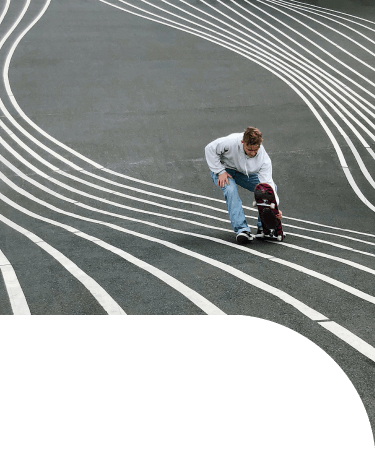 Beneficial for any business
Exchanges, Wallets, NFTs,
DeFi, Neobanks, dApps,
E-commerce, Marketplaces
What will you get?
You focus on growing while we take care of liquidity, chargebacks, support, anti-fraud, and KYC checks
Learn more
We offer the lowest commission on the market
What will my clients get?
A convenient and user-friendly tool for the instant purchase, sale, and exchange of crypto. Easy, fast, and profitable
We offer the lowest commission on the market
Found lower? Write to us
Get full-fledged crypto functionality with one simple integration
Buying crypto is no harder than getting a streaming subscription. Just pick a currency you want to buy, fill in the amount, and add your card
Try it now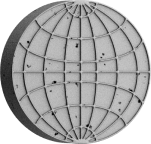 135
Supported Countries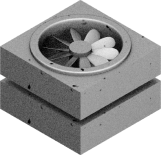 13
Supported Cryptocurrencies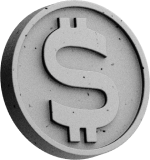 33
Supported Fiat Currencies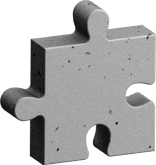 198
Partner Integrations
You don't need to
worry about...
Licenses
Verification process
Data storage
Blockchain monitoring
PCI compliance
Fraud tracking
Chargebacks
We'll take care of it
We've got you covered
From integration to settlements, Mercuryo will back you up. We handle liquidity, chargebacks, support, anti-fraud, and KYC checks
Diverse payment methods
We support dozens of local payment methods and currencies for your customers to choose from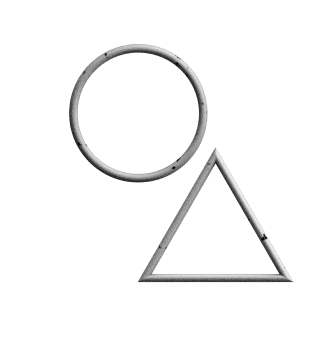 Compliant
Mercuryo holds an AEMI license & PSD/EMD agent status in the UK, cryptocurrency service provider registration in Lithuania and MSB status in Canada.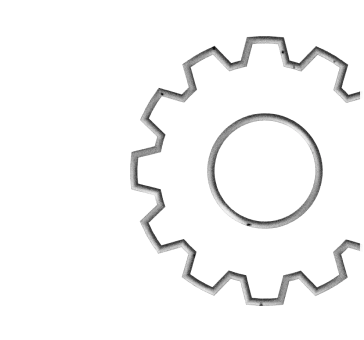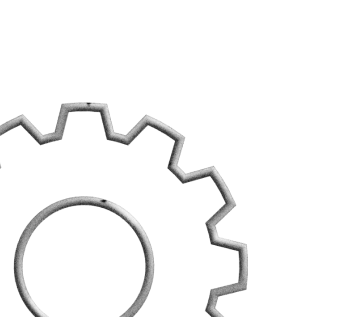 Smooth integration
The integration process takes only a few days and requires minimal coding skills. Just pass a quick verification, integrate your coding, and you are all set. Our on- and off-ramps solution features custom designs, easy-to-use dashboard, statistics, management of accumulated fund withdrawals, simple API, and user transactions` status monitoring (webhook)
Security
PCI DSS, fraud-monitoring, chargeback protection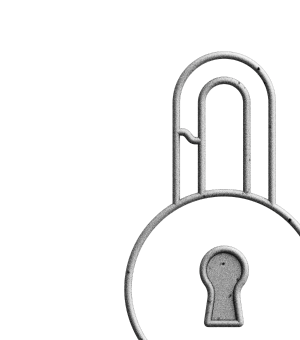 Integration
Customizable Mercuryo checkout page, host-to-host or iFrame

Coverage
High approval rate worldwide through acquirers` cascade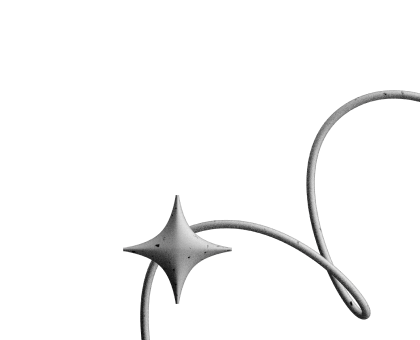 Technical
All these features are available via API
01
Pass compliance procedures (KYB)
02
Sign the contract
03
Integrate the code to your app or website
04
Go live
Trusted by the Best
Over 200 businesses use and help power Mercuryo gateway solutions.