Career | Mercuryo
Join the Mercuryo team and help us build mind-blowing products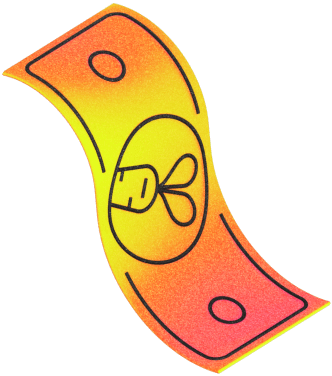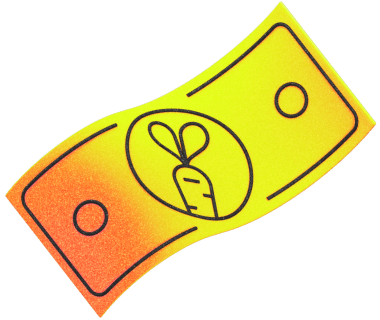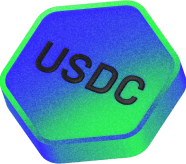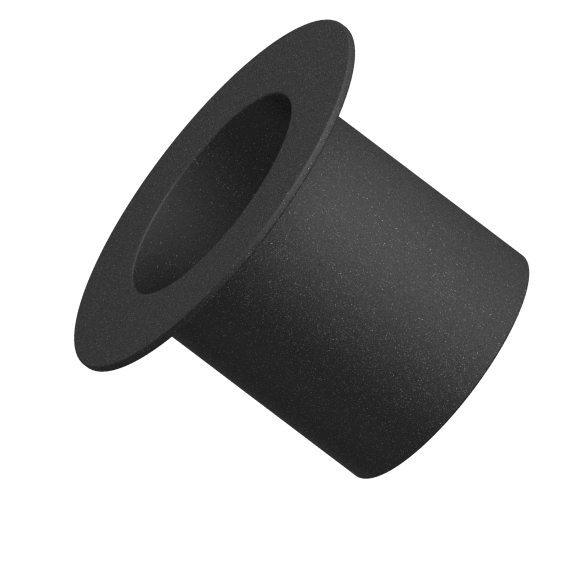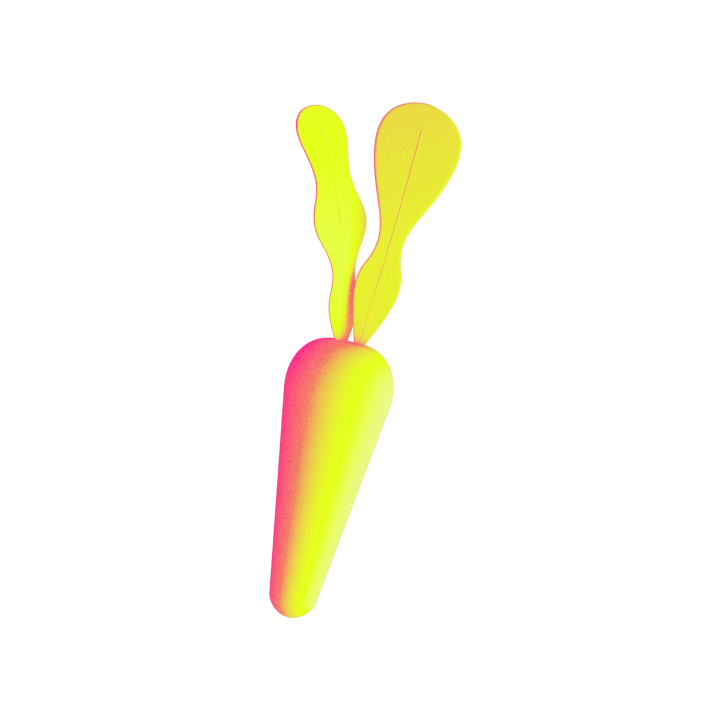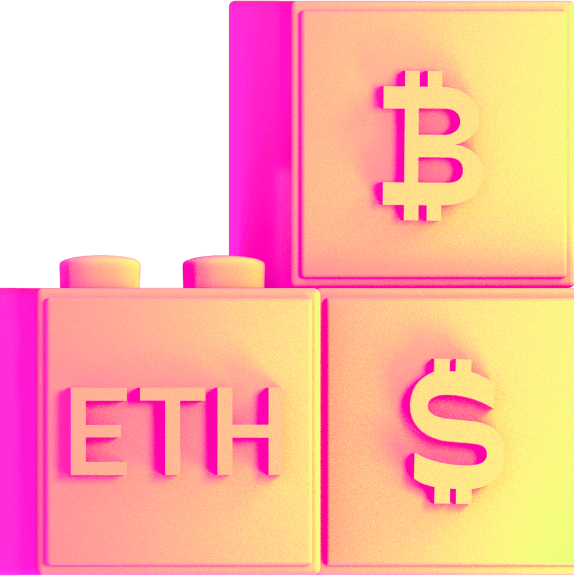 About
Mercuryo is a global company that creates next-generation financial services. We bring together fiat and cryptocurrencies for businesses and millions of users to make transfers and payments easier and faster. It's just like magic, and Mercuryo knows how every detail works. Join the team.
There are at least 4 reasons to do so:
Team members from dozens of countries around the world
Over 250 toptier B2B partners: Binance, Bitfinex, KuCoin and other
Team leaders whose work inspires to learn and create
Work mode or location at your discretion
Apply now
Our profile
We can turn magical into accessible by focusing on the specific area – cryptocurrency use in everyday payments. Over the years of work, we have uncovered all the industry's in and outs and gained unrivalled knowledge and experience.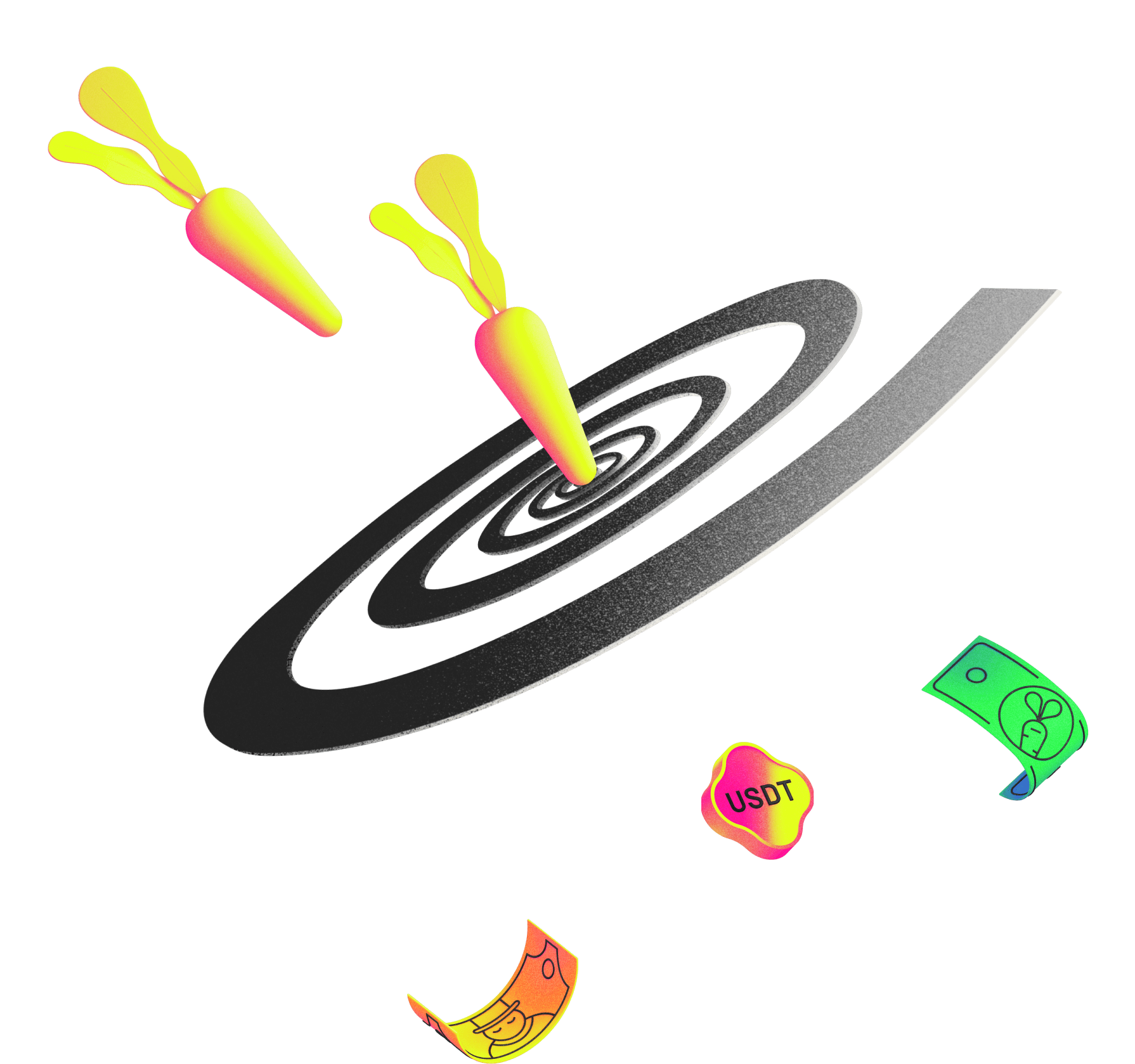 Grow with us. Here's what we have:
Banking of the future
We open access to the global independent financial system
Team of experts
We've put together a team of talented developers and managers
Rapid growth
Within three years, two million users have come on Mercuryo board
Work benefits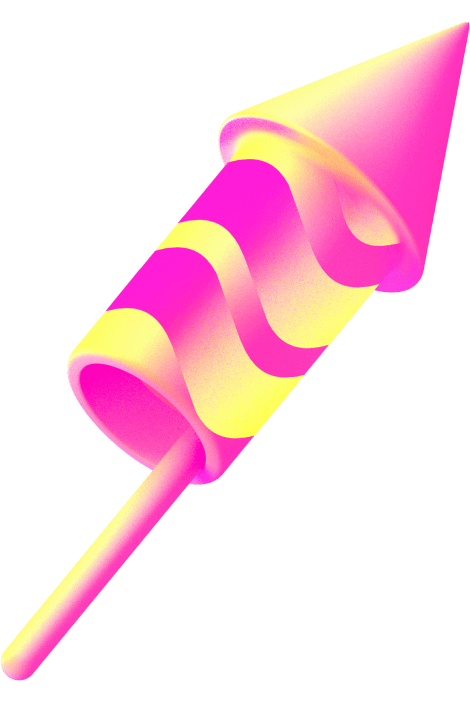 Work on the finance 2.0
We're building crypto infrastructure and simplifying payments for global business
Work from anywhere in the world
Our teammates reside in dozens of countries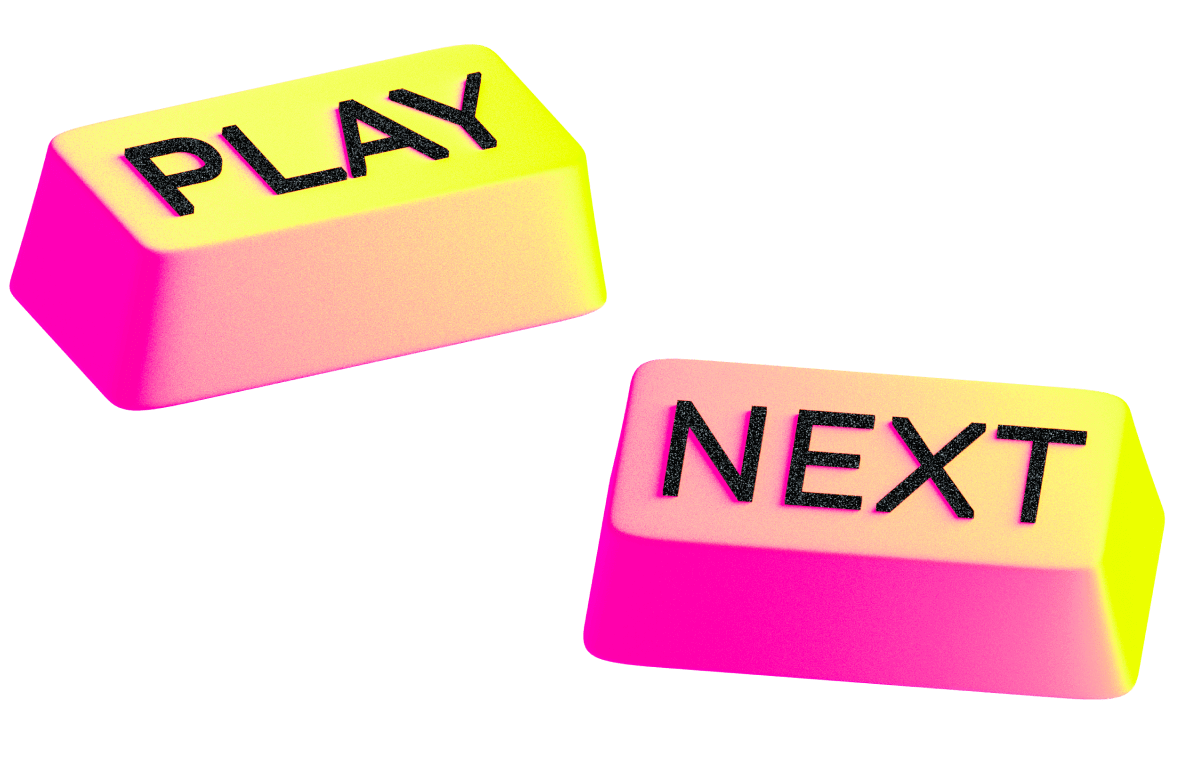 Cases worthy of your portfolio
We build for Binance, Bitfinex, Trezor, Trust Wallet, 1inch, and other market leaders
Work without chiefs
Zero bureaucracy and hierarchy: launch projects alongside those who can coach you on ground work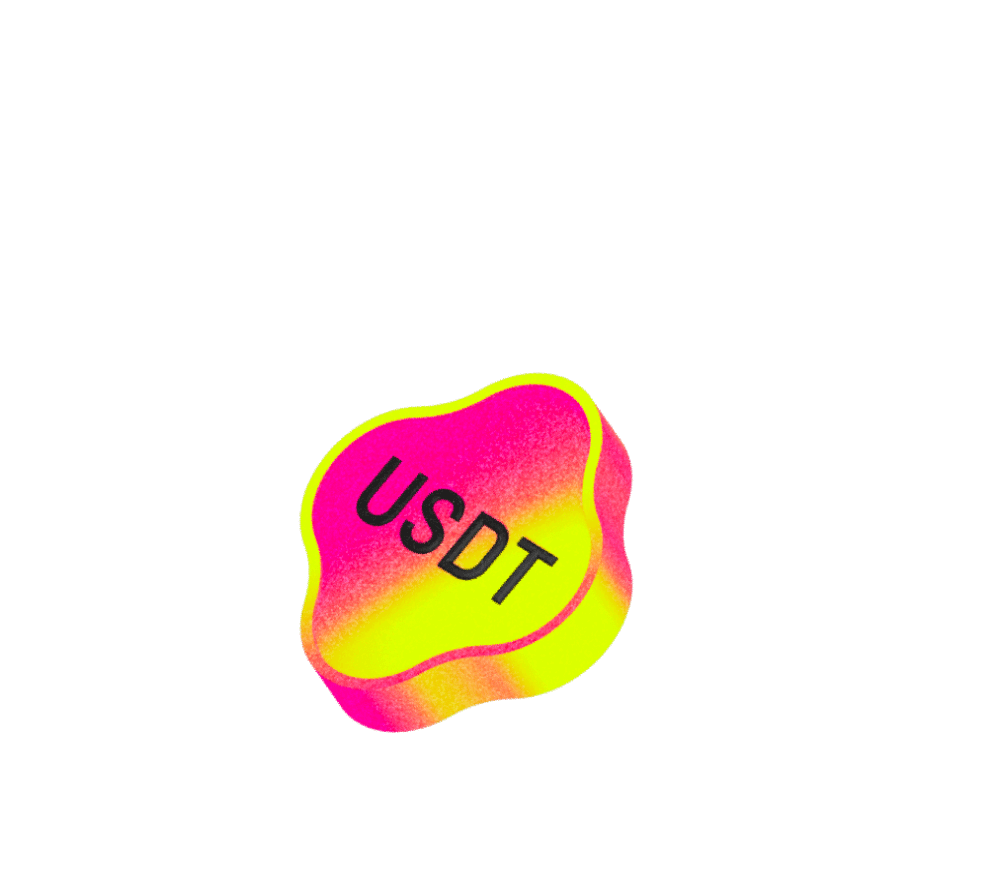 Creating innovation
We believe that global transfers, mass payments, and acquiring should and will be made with crypto soon
The code that becomes magic
Our systems work according to rules understood by a selected few
Company in numbers

the value of the company is estimated at 150 million euro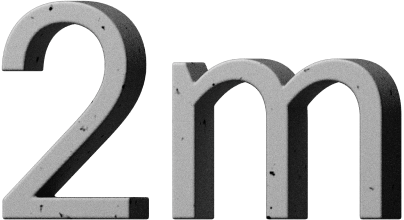 over 2 million people are already using Mercuryo services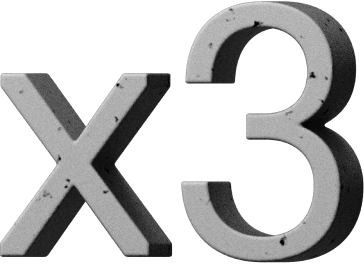 our team has grown 3 times over the past year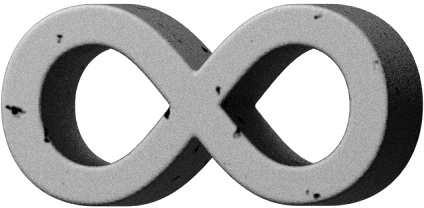 ideas of our team were implemented in Mercuryo services
Our kind of person
Knows the processes behind the fintech magic
Curious and eager to learn
Thinks about blockchain when hears the word oracle
Need more openings?
Find more job openings in our BambooHR profile
Check the offers