Banking-as-a-Service
Get customer-centric banking infrastructure through the fast and secure API solution. We'll take care of licenses, customization and all the rest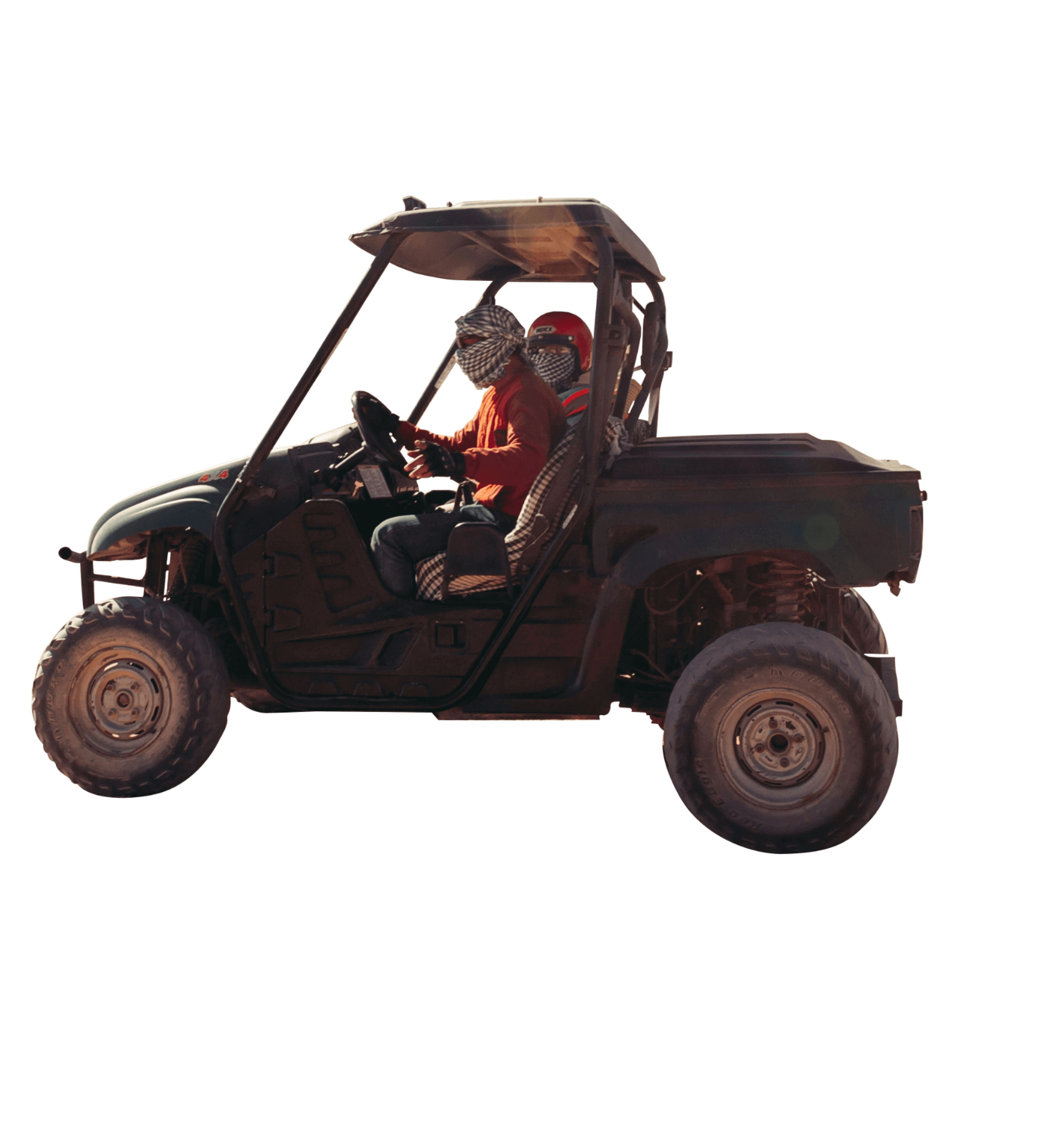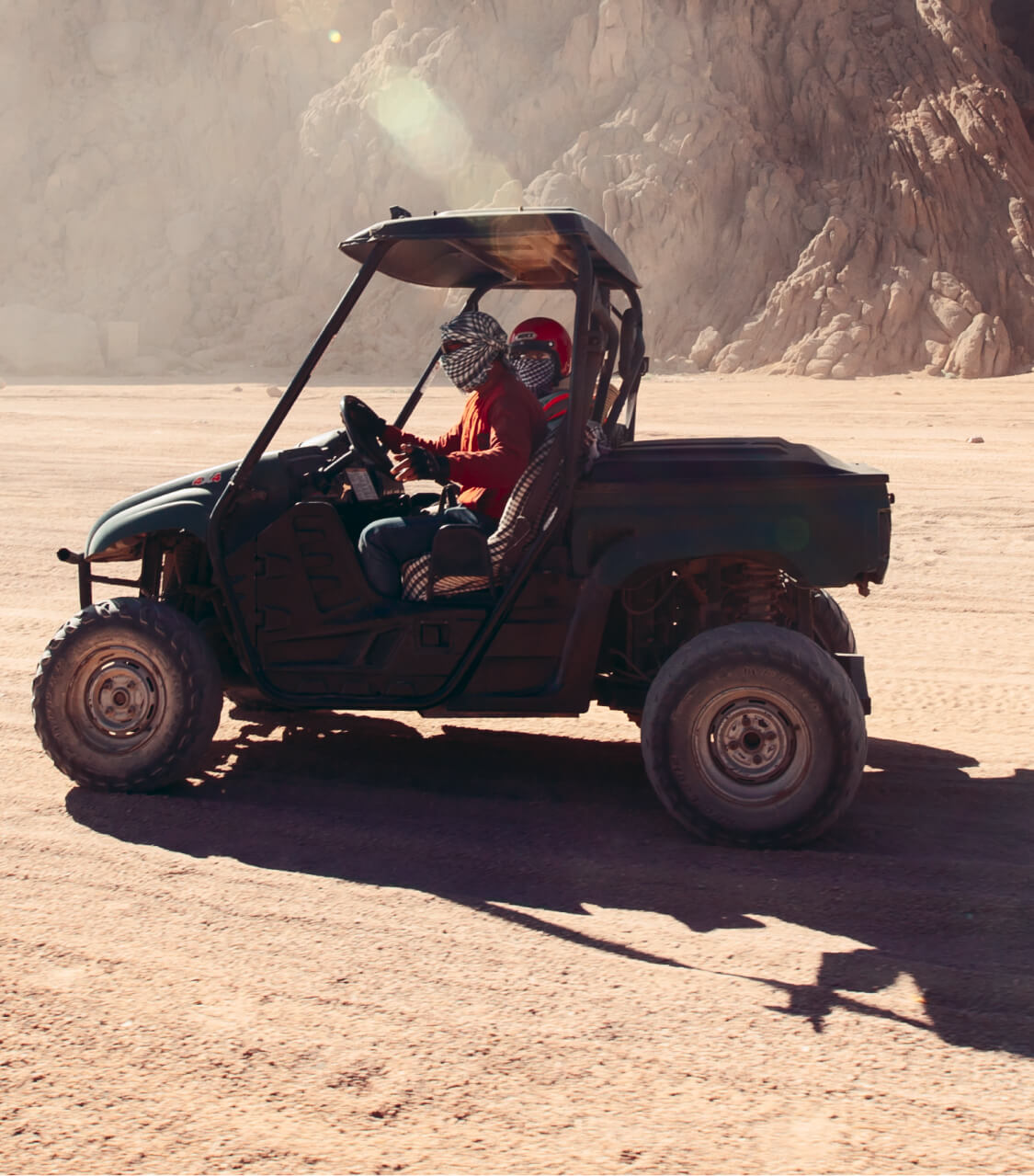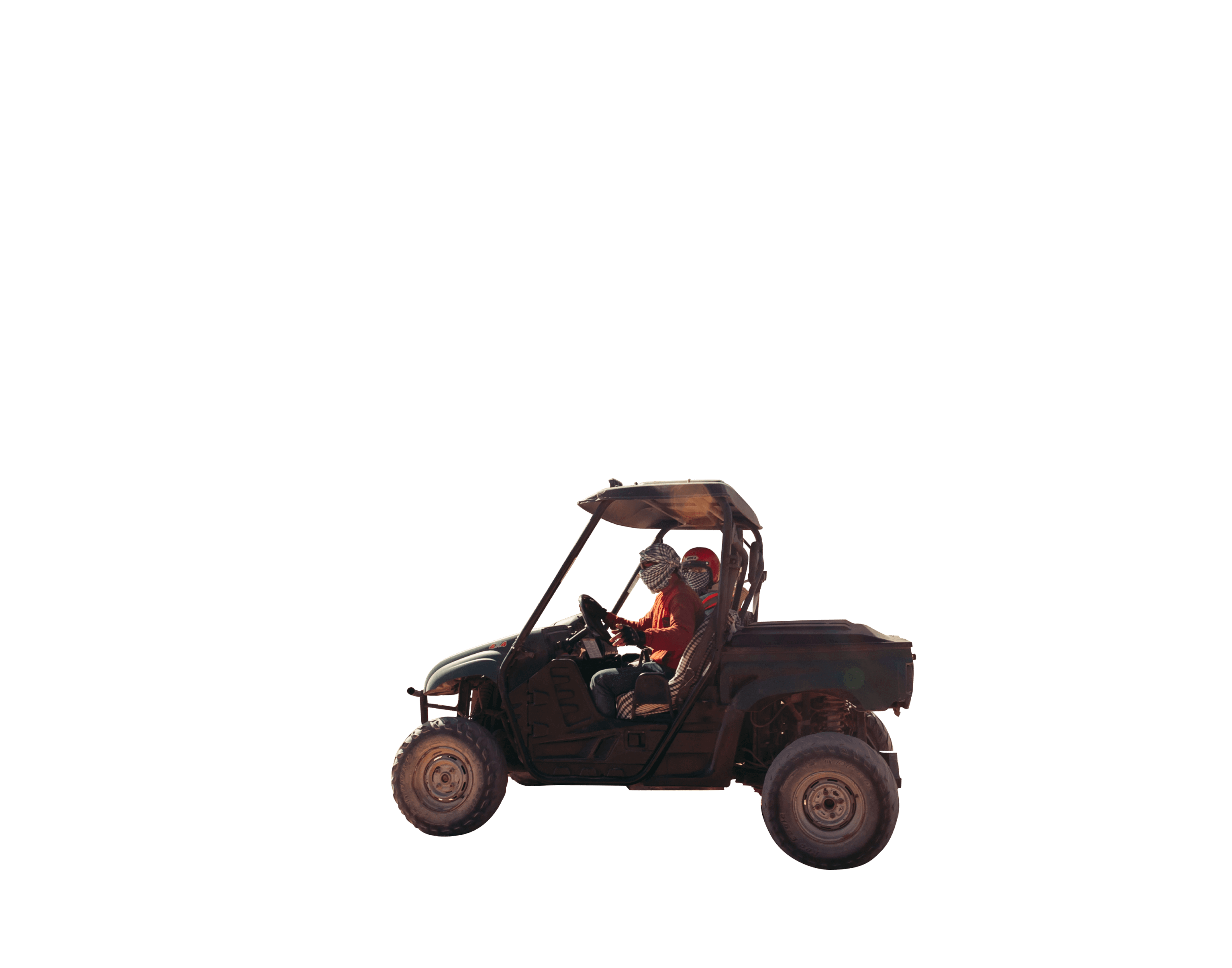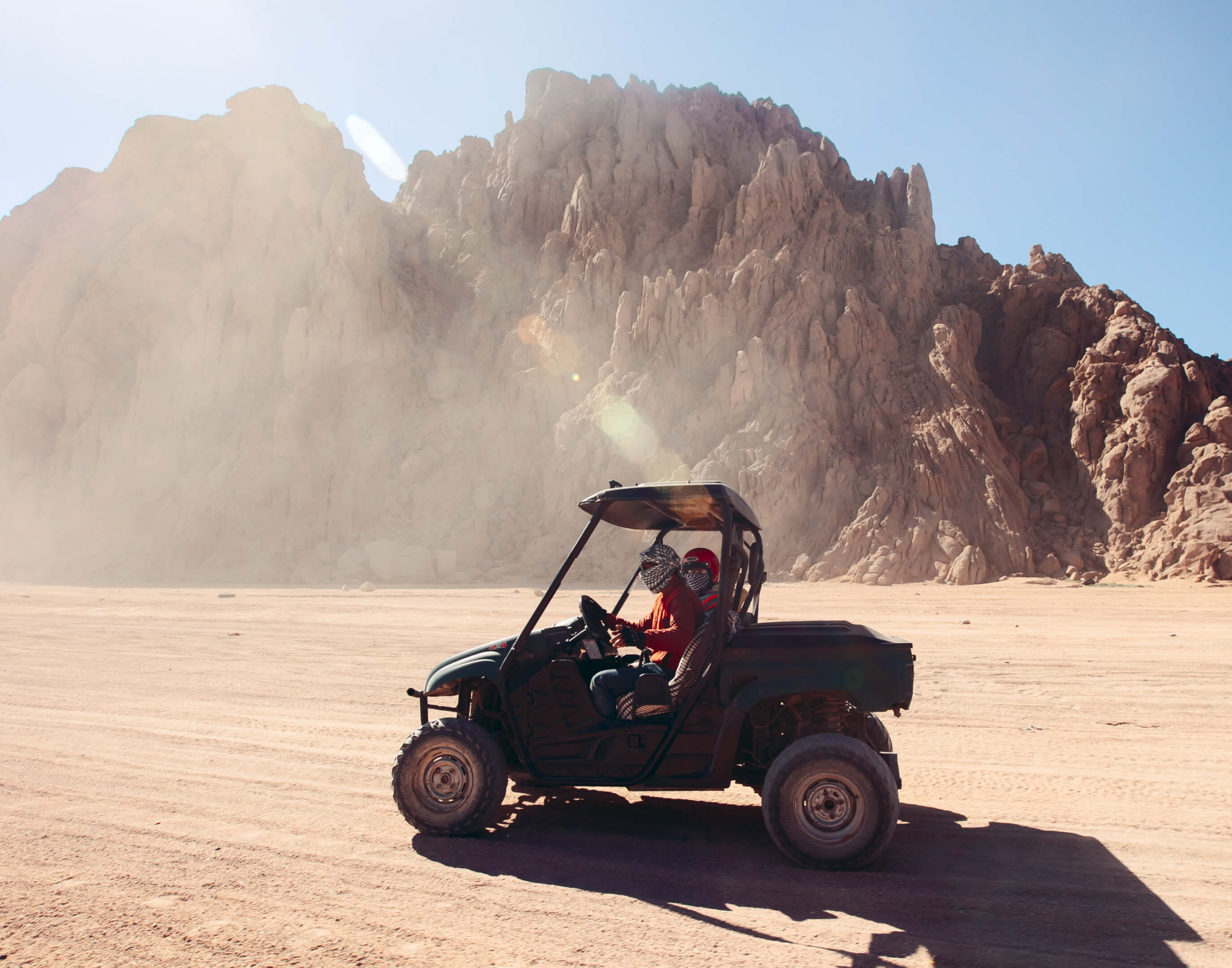 Works for any business
Exchanges, Wallets, NFT, DeFi, Neobanks, dApps
How It Works
We provide you with the modular components to build a full-featured, scalable financial product for your customers.By partnering with global banks, we enable ACH and wire transfers, yield-earning accounts, and faster access to payments funds — all within your platform.
While you
Construct a set of those banking services that you need and fine-tune them for yourself
Your clients
Pay with their credit and debit cards, store fiat money on their balance, transfer it to the bank, and bring you profit!
BaaS Solution
on-ramp
01
Open a bank
account
Open an
IBAN
02
Buy crypto
03
Send to
crypto wallet
04
02
Invest
Buy, sell,
send and
receive crypto
off-ramp
01
Withdraw
crypto from
crypto wallet
Sell crypto
to fiat within
crypto wallet
02
Sell crypto
03
Receive fiat
04
Deposit fiat
to IBAN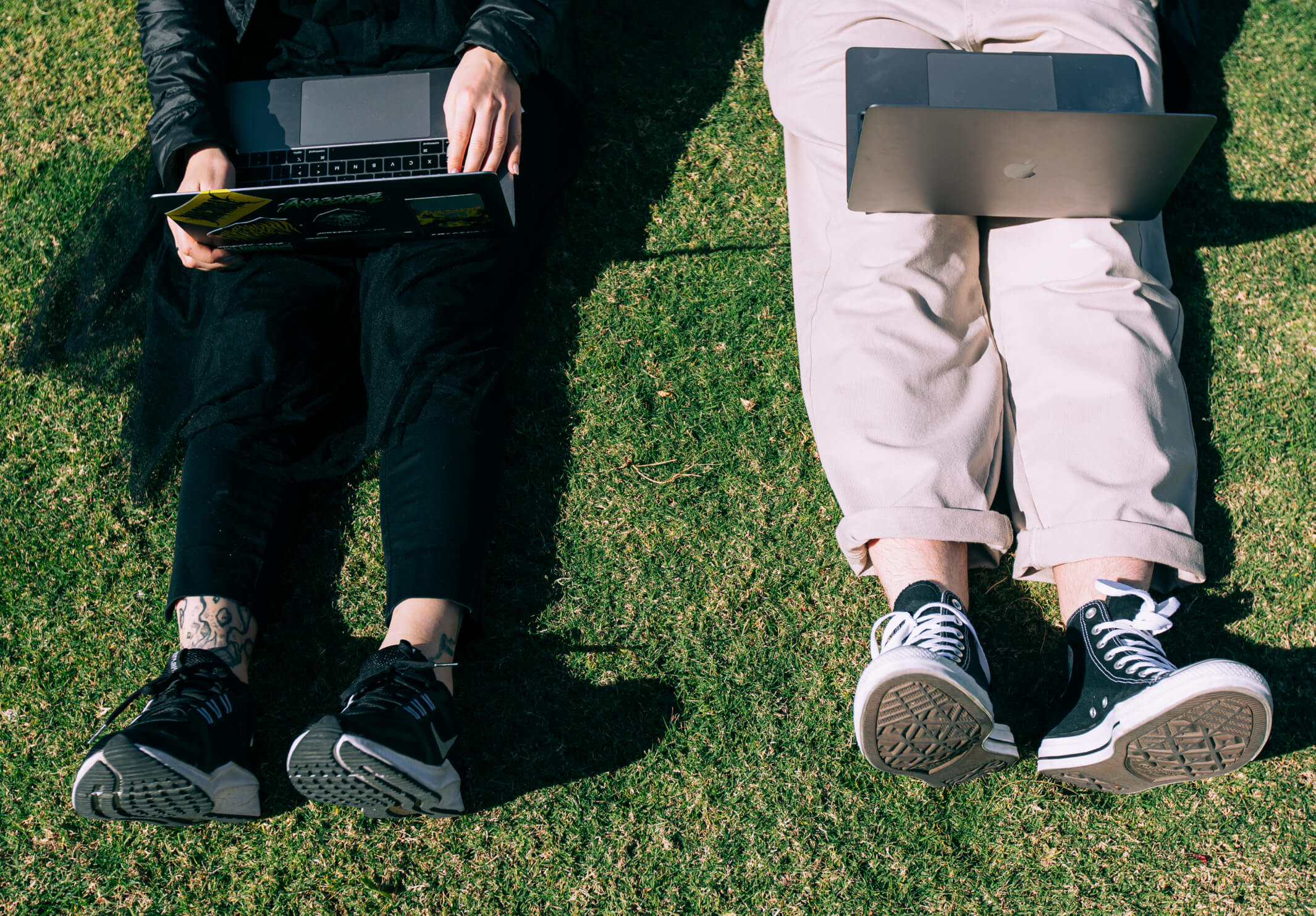 You can build a team from scratch, get all licenses, find partners, and create your infrastructure in 2 years
Or you can contact us
and go live in 14 days
All-in-one solution for your business and customers
AML / Compliance
Automatic risk scores
Customer-defined policies for safety and compliance
AML/KYC verifications with a risk-based approach
Security
Fraud monitoring
Blockchain analytics
Card data storage according to PCI DSS standard
100% security against chargebacks

Coverage
High approval rates at world-class banks & payment networks
135 supported countries
13 supported coins
33 supported fiat currencies Worldwide transfers
Accepting debit or credit card payments
Balance top-up and withdrawal in any currency
Transfers via SEPA and SWIFT Frictionless exchange
Let your customers exchange any fiat or cryptocurrency directly on your platform
IBAN
Mercuryo's virtual IBANs enable frictionless cross-border payments on behalf of or in favour of your customers when processing fiat settlements or fiat-crypto operations. Get a unique IBAN with your name or company name as a sender/recipient
Trusted by the Best
Over 200 businesses use and help power Mercuryo gateway solutions.