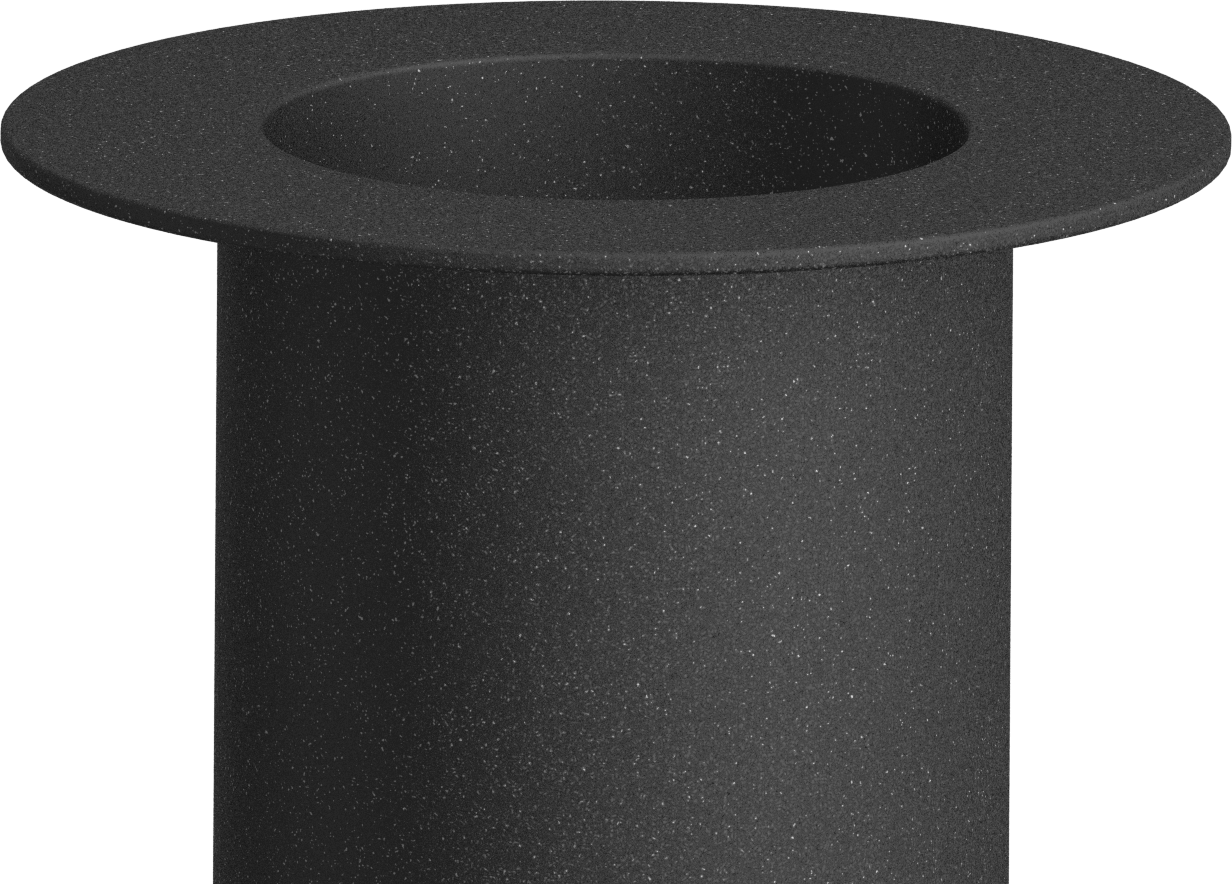 Multicurrency Wallet
A custodial wallet with built-in crypto on-ramp functionality. Designed to manage your crypto just like you do with fiat: buy, sell, hold, and spend a wide range of coins.
Choose Your Assets
Supports BTC, ETH, BCH, USDT, TRX, OKB, ALGO, DAI, BAT, eGLD, and other trending coins.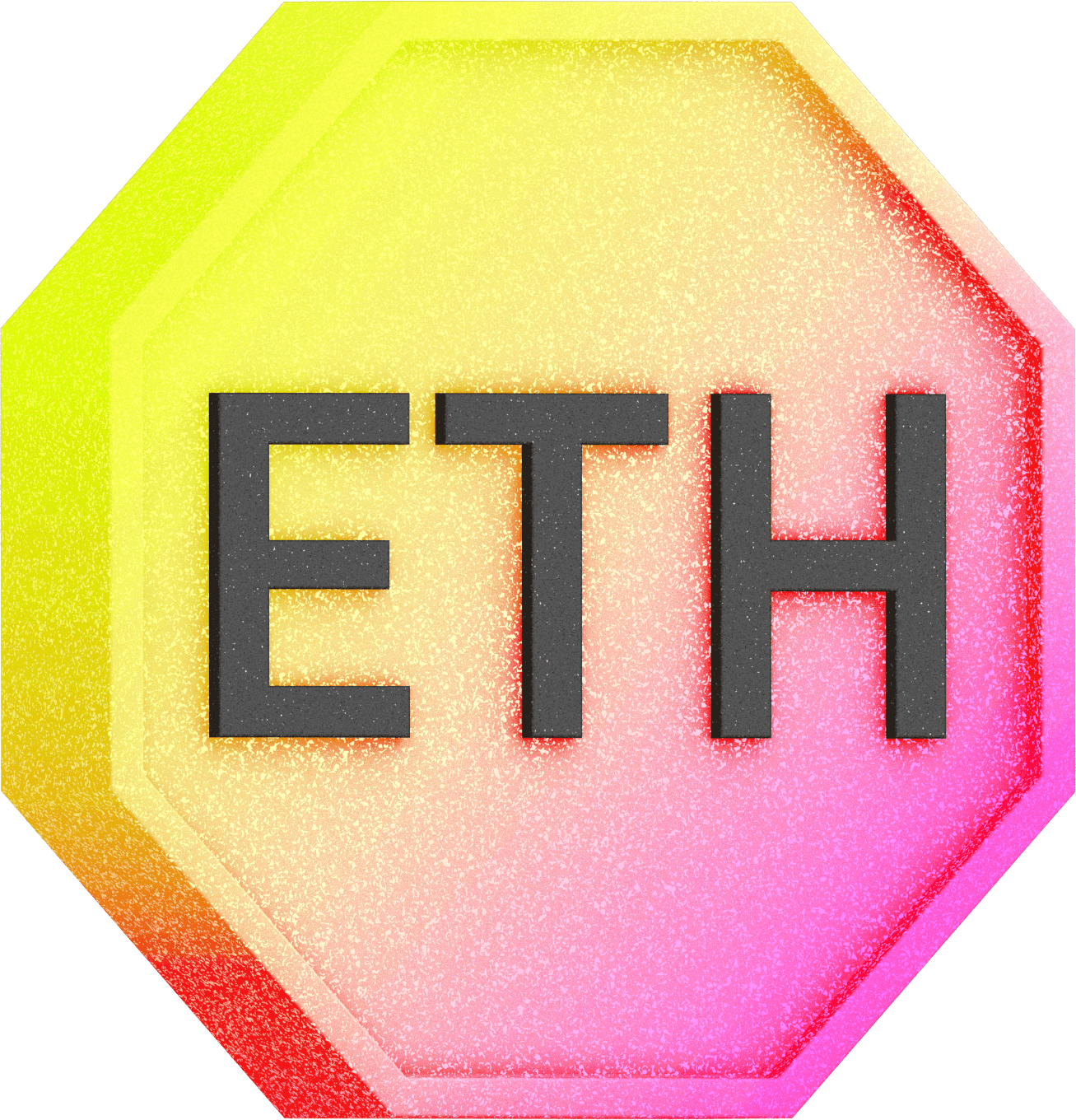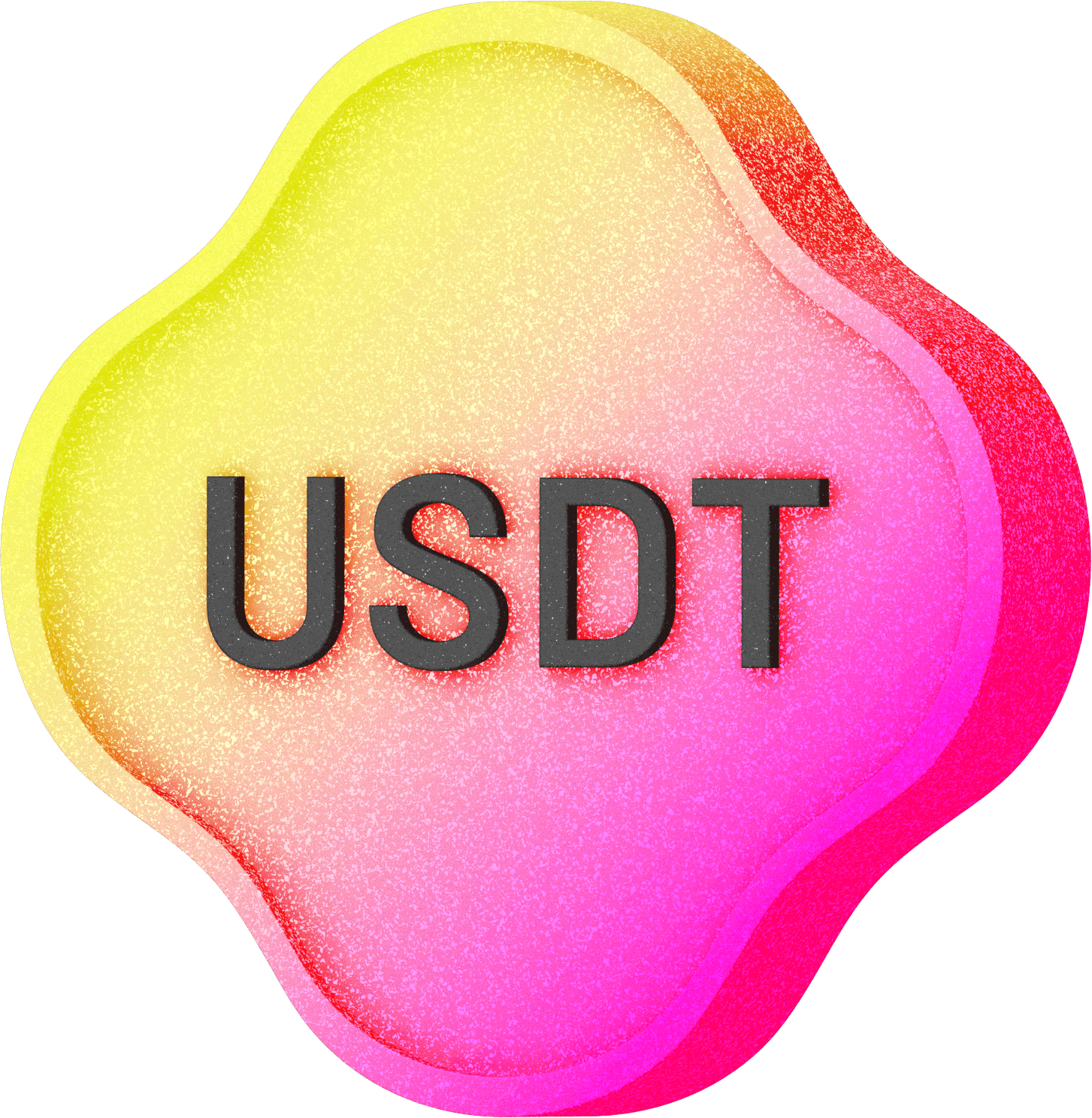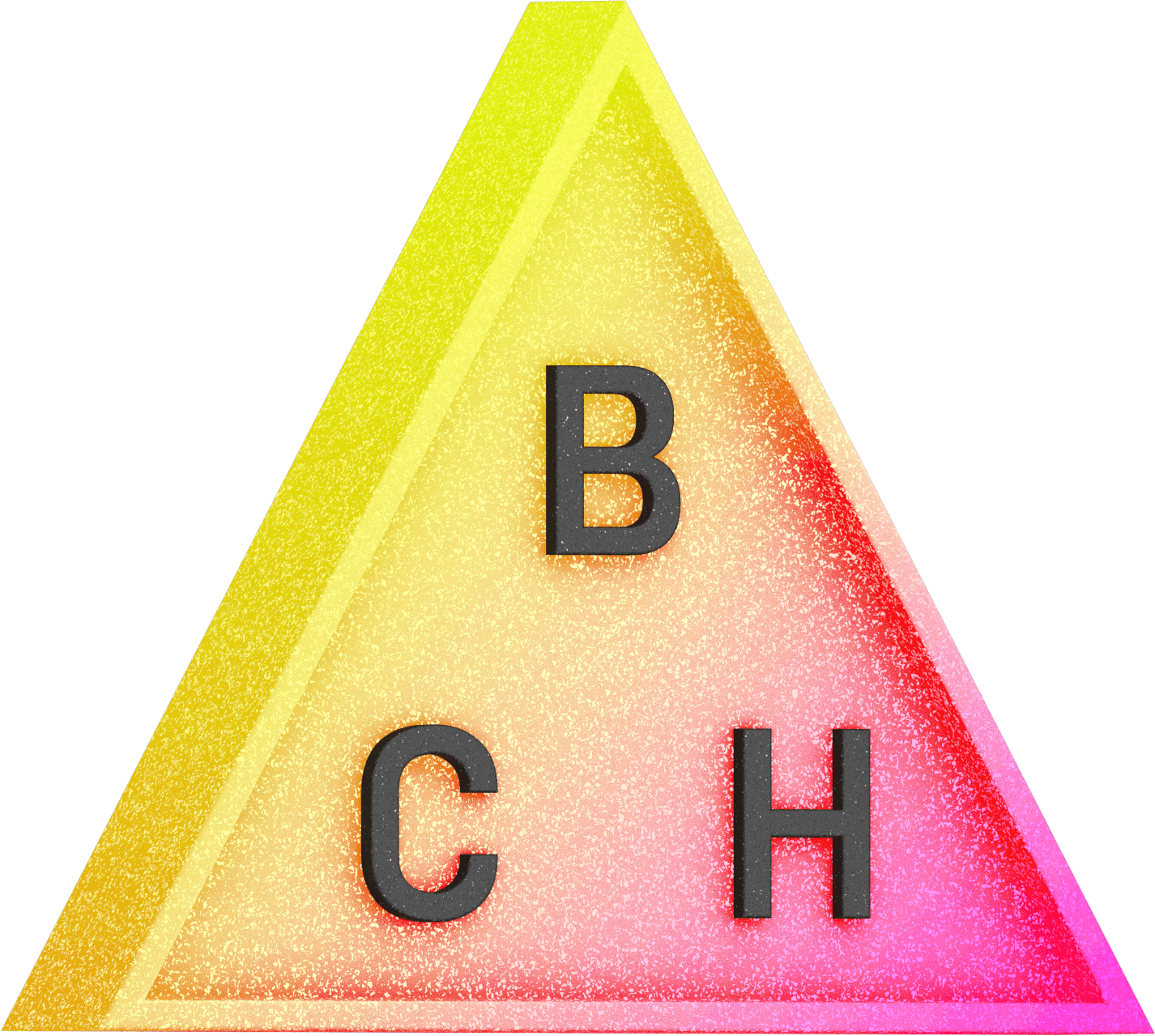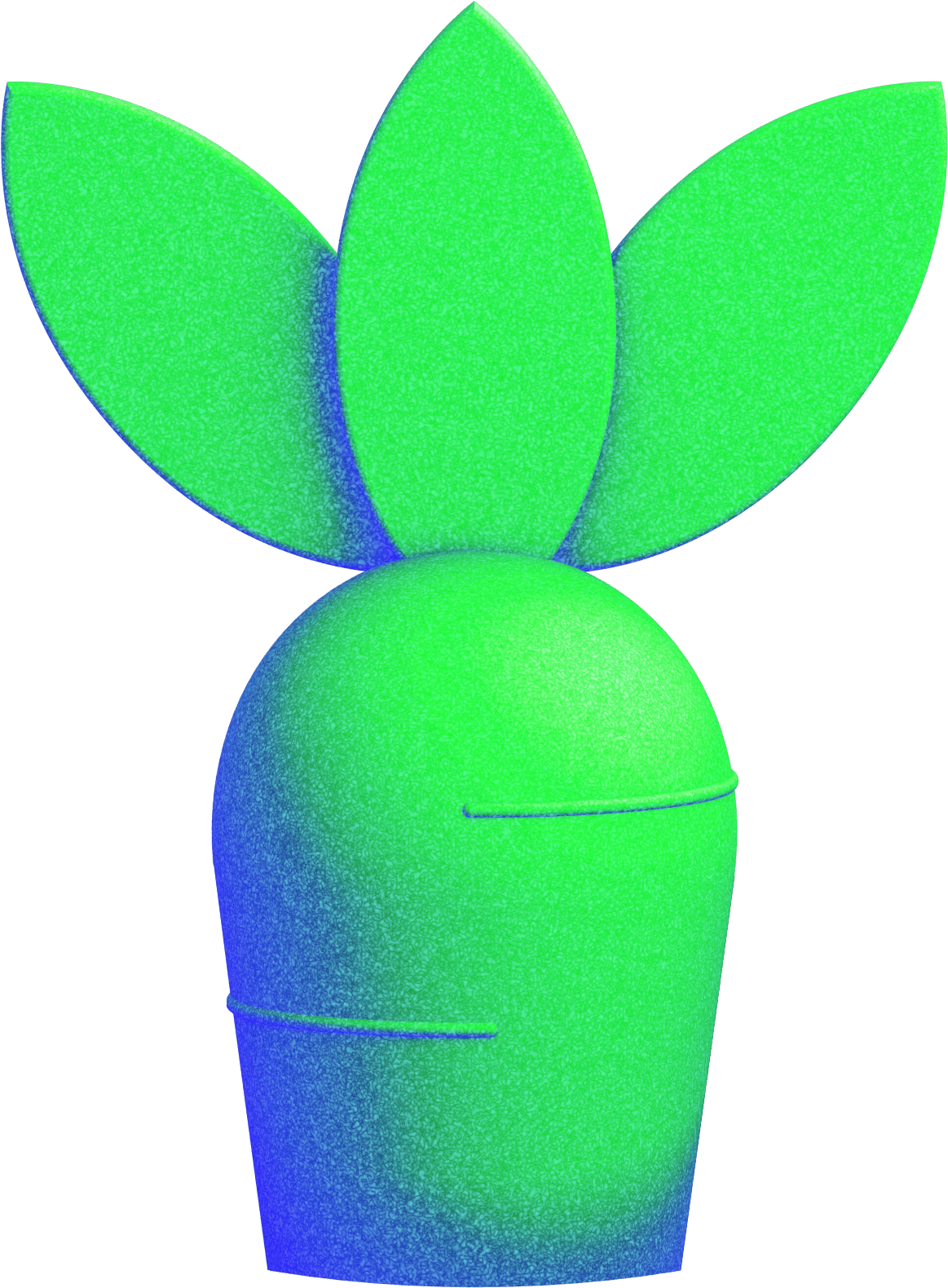 Smooth Setup
Fast and easy integration into your product via API or SDK. No expertise required, only basic coding skills.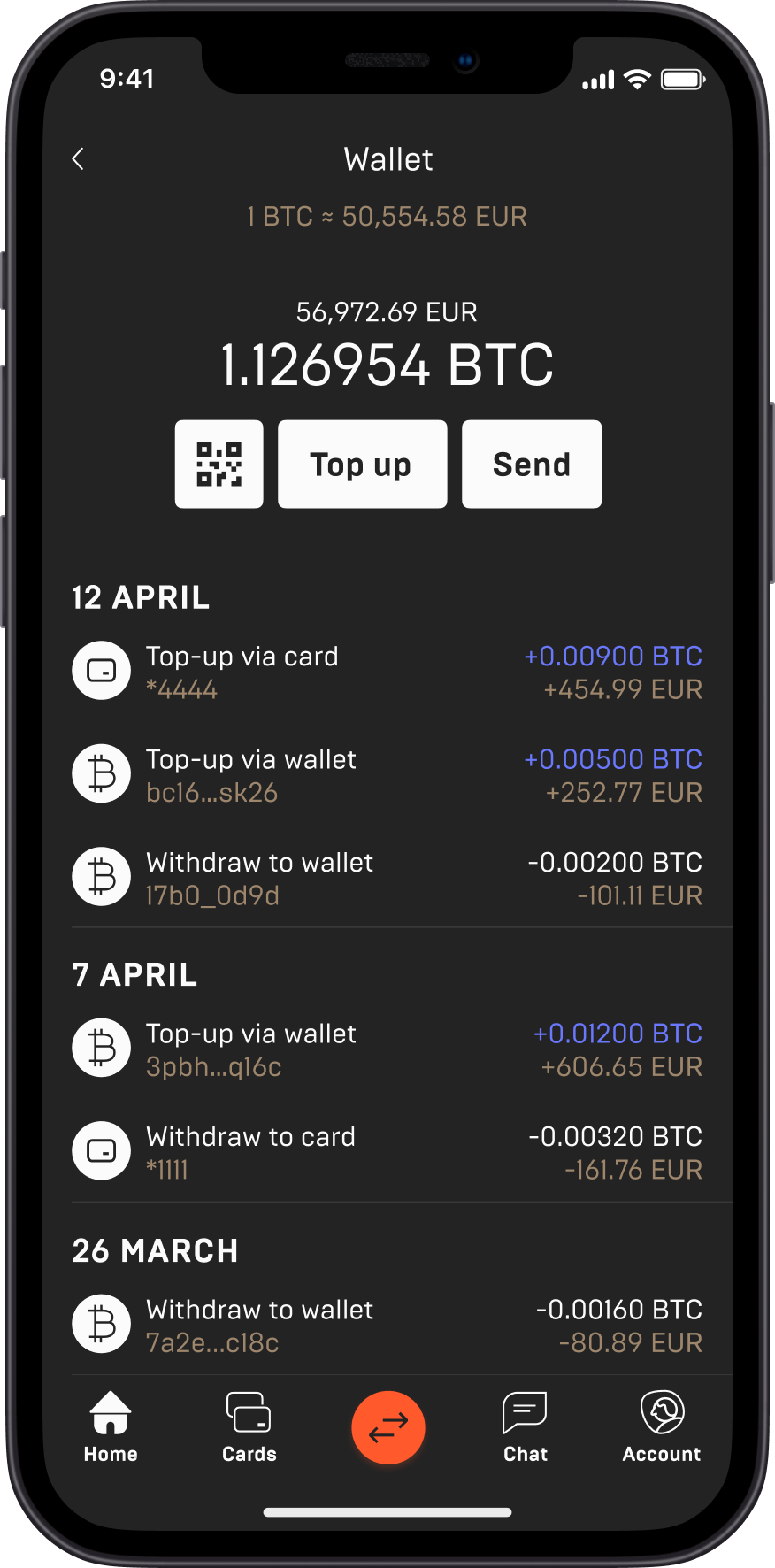 Mobile app
Buy, sell, store, and pay with cryptocurrency whenever, wherever you want.
Multiple Ways
to Buy Crypto
Visa, Mastercard, Apple Pay, Google Pay, Samsung Pay, and other local payment methods accepted.
Referral
Program
When inviting friends you receive 0.5% from every crypto purchase or sale they make. The total amount of what you can earn is unlimited.
Technology First KYC
Built-in compliance and anti-fraud solutions. We handle all the checks and sanctions screening so our partners can focus on growth.
Custodial Service
Users can always reclaim access to their wallets by showing their ID. No more forgotten seed phrases, passwords, emails, or phone numbers.
Superhero Support
We care for your customers 24/7.
Piece of Cake
Buying crypto is no harder than getting a streaming subscription.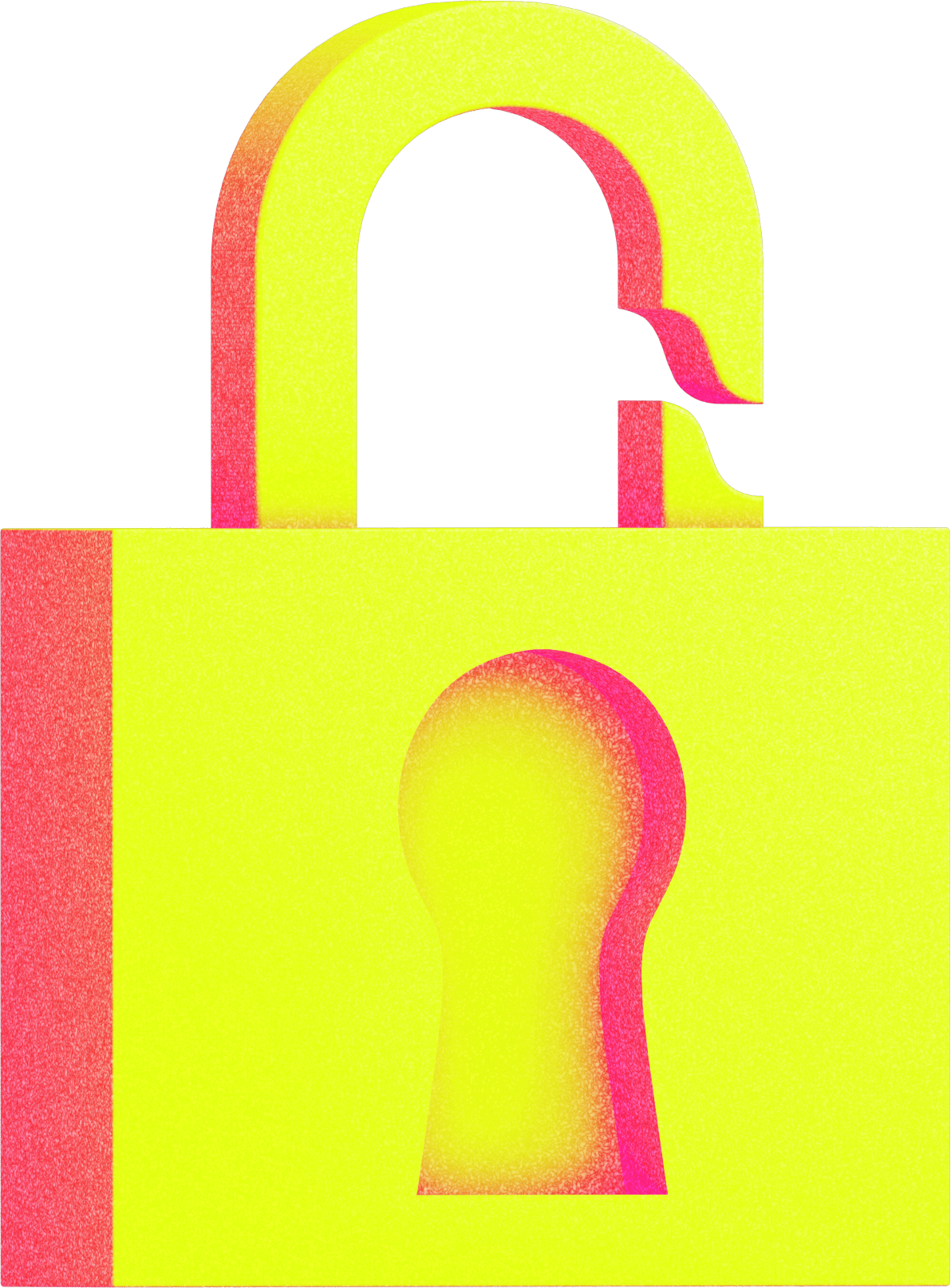 Bank-level Oversight
In addition to the applicable 2FA feature, your wallet and transactions are also secured with Mastercard SecureCode and Verified by VISA. Card data is also protected according to PCI DSS standards.
Chatbot
A convenient way to buy and sell crypto on Telegram.
Analytics
A set of must-have tools for analytics, portfolio management, and budgeting.
Fiat Accounts
USD, EUR, and other currencies can easily be used with Mercuryo and exchanged for crypto.
Built-in Exchanges
Exchange any fiat currency or crypto directly in your wallet.
Did we miss something? Get in touch and let us know what wallet feature you need.
Request feature
Trusted

by the Best

Over 200 businesses use and help power Mercuryo gateway solutions.
I'm surprised
I'm surprised. I was really surprised abt how quickly the transaction was completed. I was a little bit skeptical at first because this was my first ever transaction with Mercuryo. My experience is great! Everything went quickly and smoothly. I would use this service again in the future for sure.
I exchanged pm to btc and it not take…
I exchanged pm to btc and it not take more than 5 min. Thanks and i am very happy with this fast service! Very fast exchange!
Reliable exchanger
Reliable exchanger. Done exchange three times. Always quick. Nice support. Could be trusted!
I was very pleased and impressed with…
I was very pleased and impressed with the systematic way of payment on the platform. After providing the requirements, the transaction was completed in no time. I recommend their services.
Awesome
Awesome, very professional and very transpatent exchanger! The support team is very helpful. No complaints at all. Keep up the great work!
I like how friendly and supportive…
I like how friendly and supportive their customer service is. Never experienced any negativity. Mercuryo wallet itself is pretty good. It works fast, as promised. Thanks!
Great service and good rates
Great service and good rates. Buying BTC was simple, I have to wait for a little bit to the transaction complete but I'll buy more because there was no hassle. Thank you, guys.
Reliable exchanger
Reliable exchanger, changed more than once in this service, the exchange took place quickly and without problems
Good newsletter.
As a payment processor company, I am extremely impressed with their "newsletter". One, they are a payment processing company, having a newsletter totally shocked me. Their informational articles are very informative and short. Which makes it real nice to read. Always looking forward to the next newsletter for sure.
I've been trading with Mercuryo for…
I've been trading with Mercuryo for several months, so far there have been no problems with this service. Transactions are faster and fees are much lower compared to similar services.
FAQ
Too many questions, too little room to fit them all here. Visit our help page to get more info about our wallet feature.
Get in Touch
Contact us to get more info about products and magical custom solutions.