Widget
An integrated tool for your business, Widget allows you to accept fiat payments for cryptocurrency purchases. Easy and risk-free.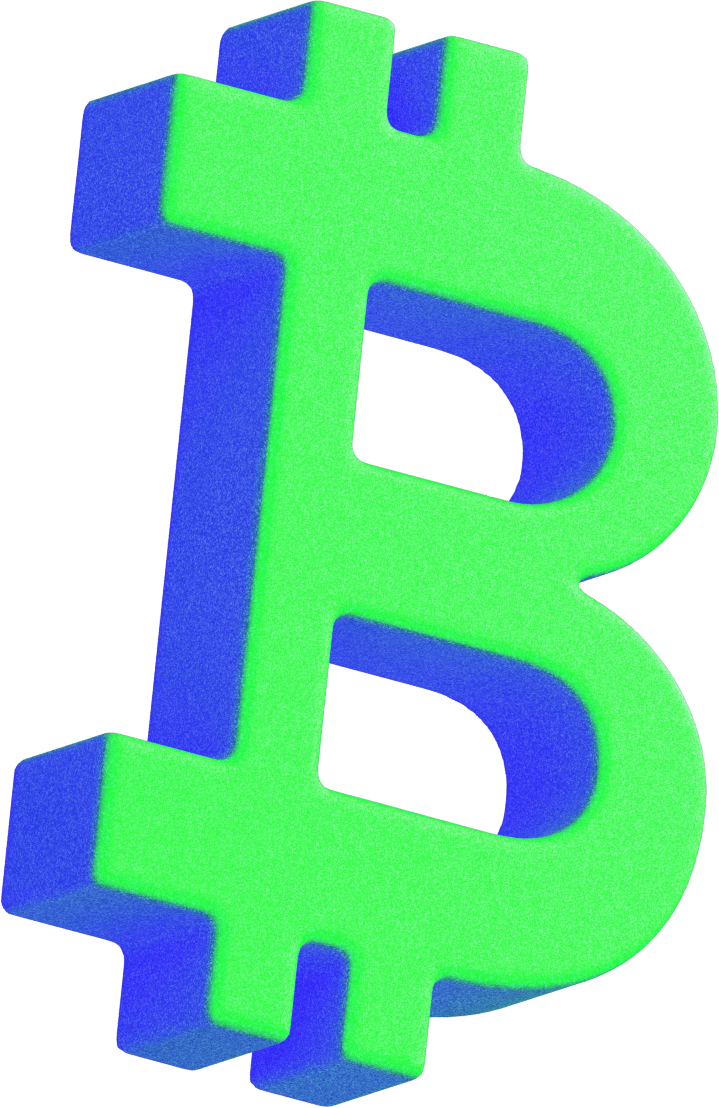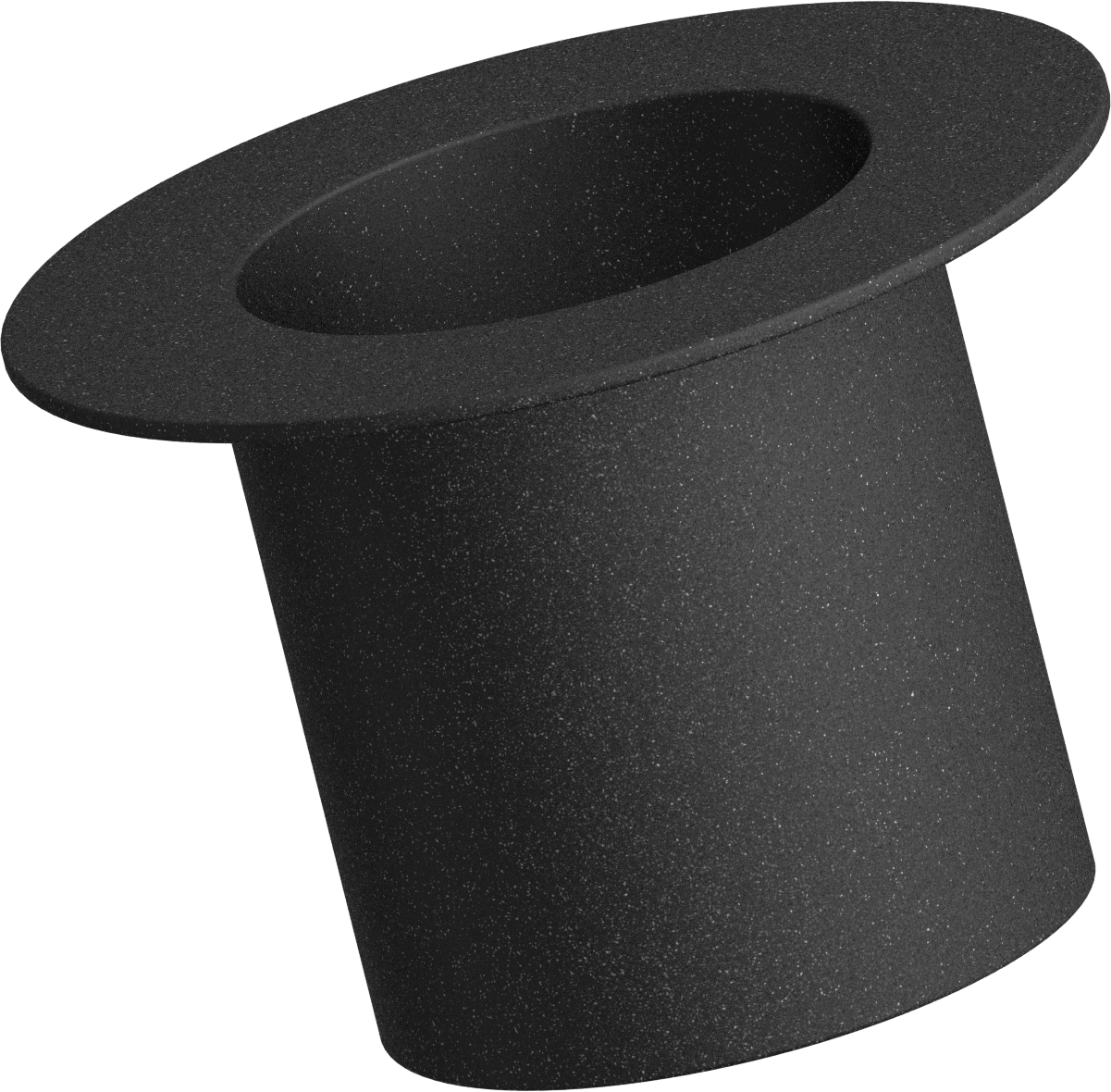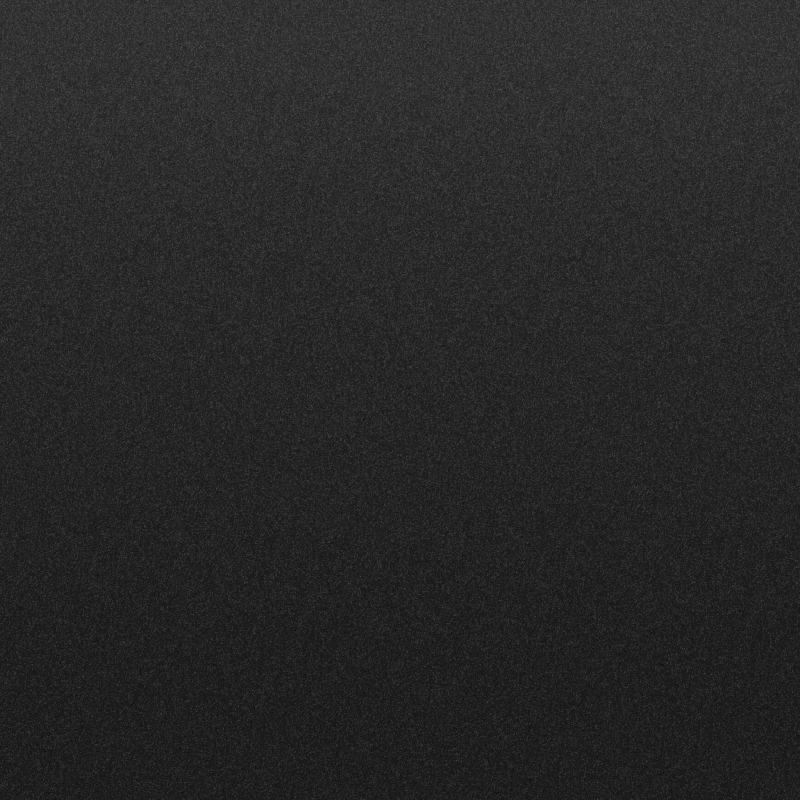 Crypto In&Out
Allows your online business to accept crypto which is automatically converted to fiat. Or the other way around.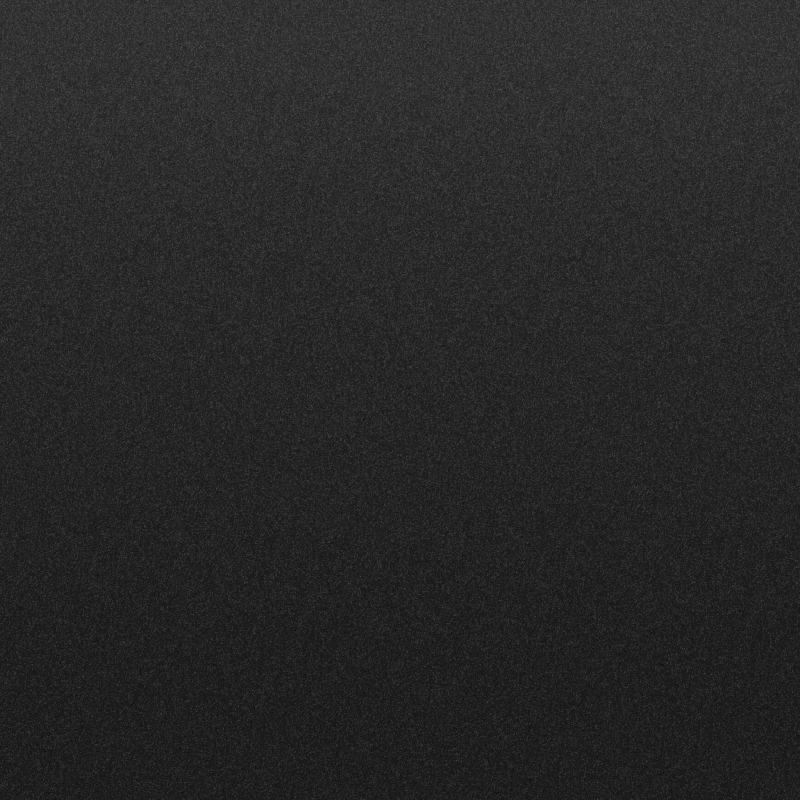 Fiat In & Out
Helps your businesses accept credit card payments and execute fund withdrawals to credit cards even if you don't have your own processing.
Wallet
A smooth and secure app for buying, selling, sending, and holding fiat & crypto. Its functionality can be easily integrated into other apps and services. Fully or partially, via API or SDK — the choice is yours.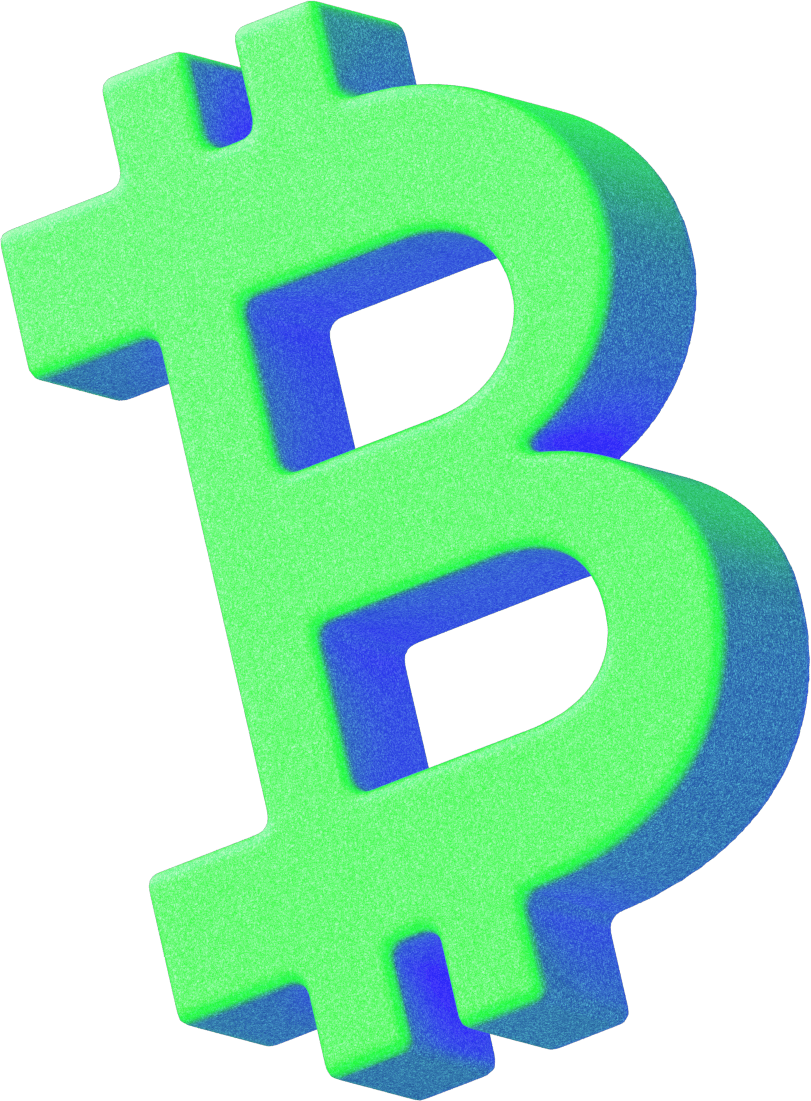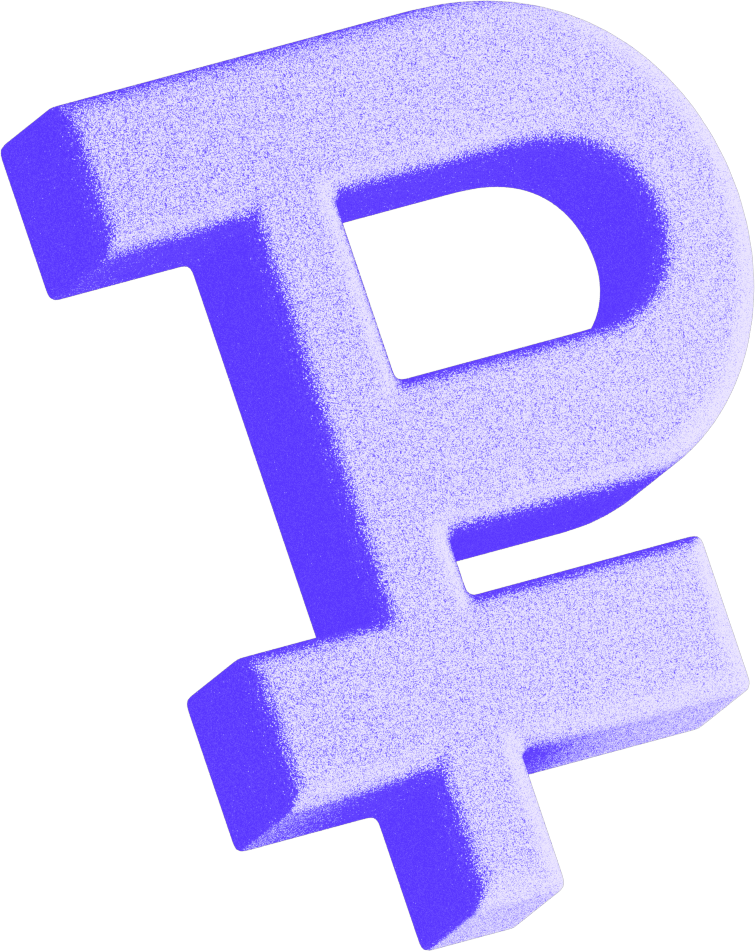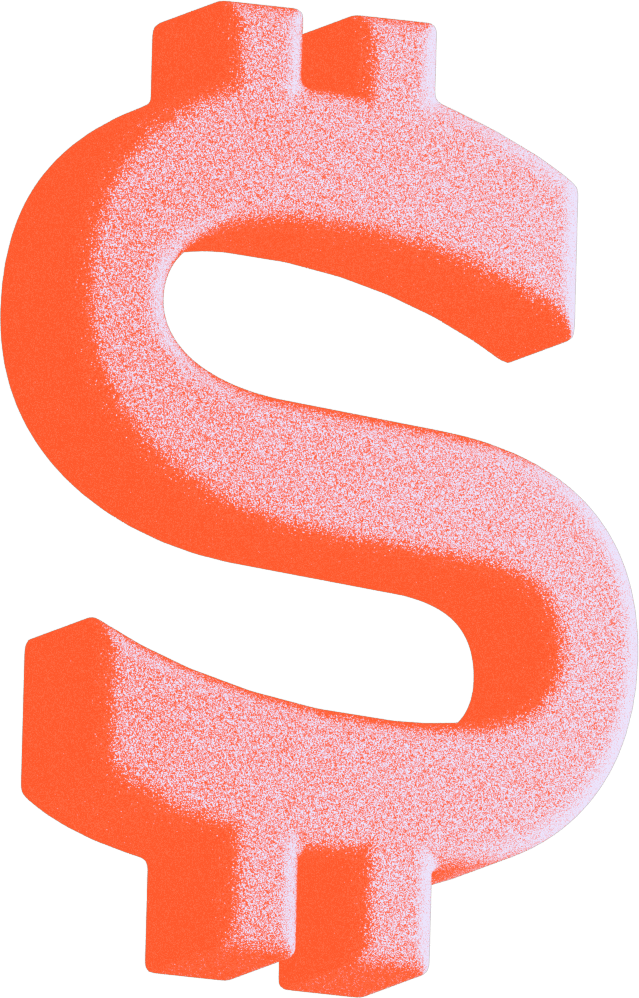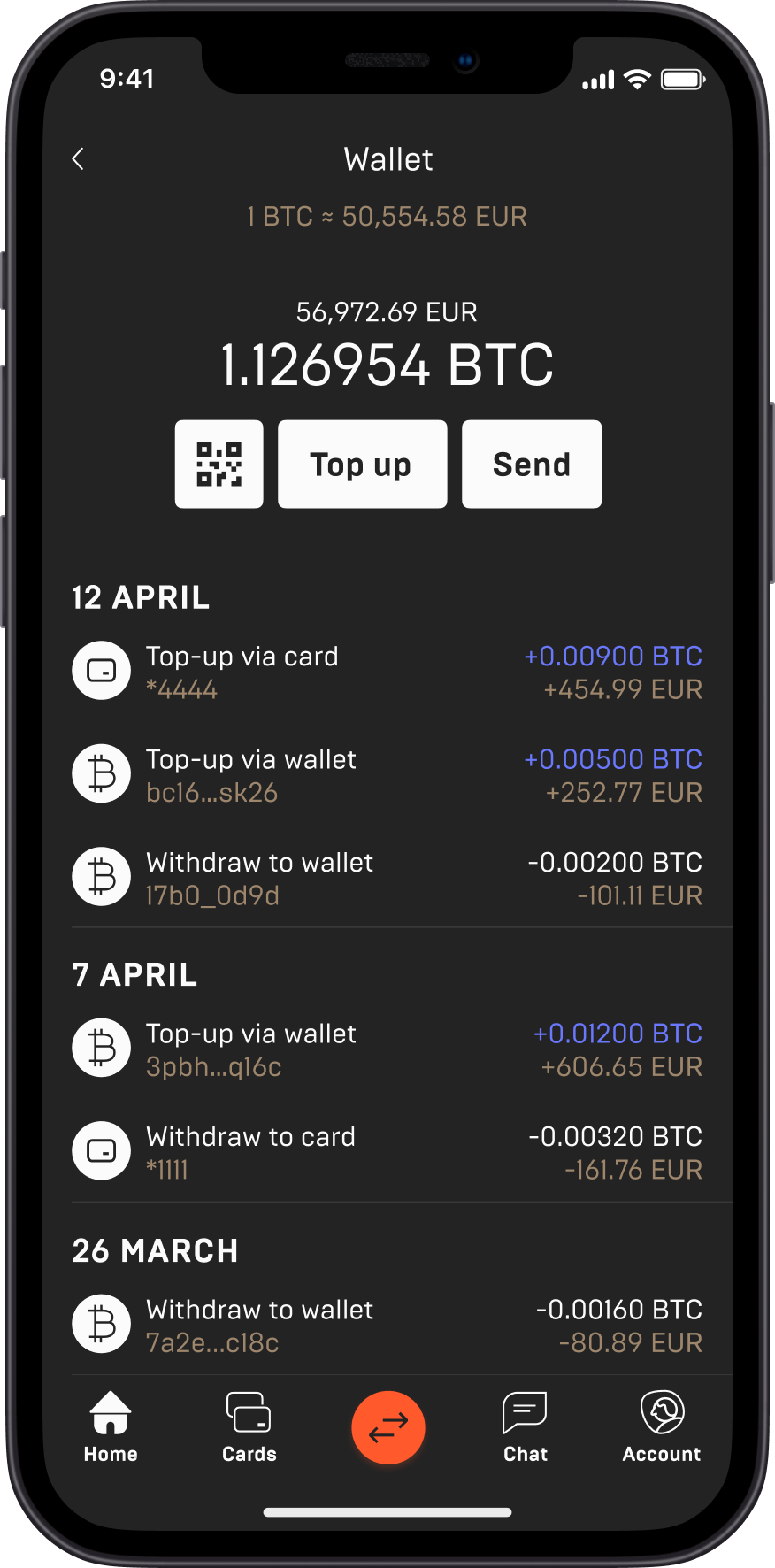 Wallet
Buy, sell, store and pay with cryptocurrency whenever you want.
Card
Crypto-backed card for daily expenses issued by Mercuryo. Just like your regular credit card, but in crypto. And if you dream of your own brand card, we also do white-label.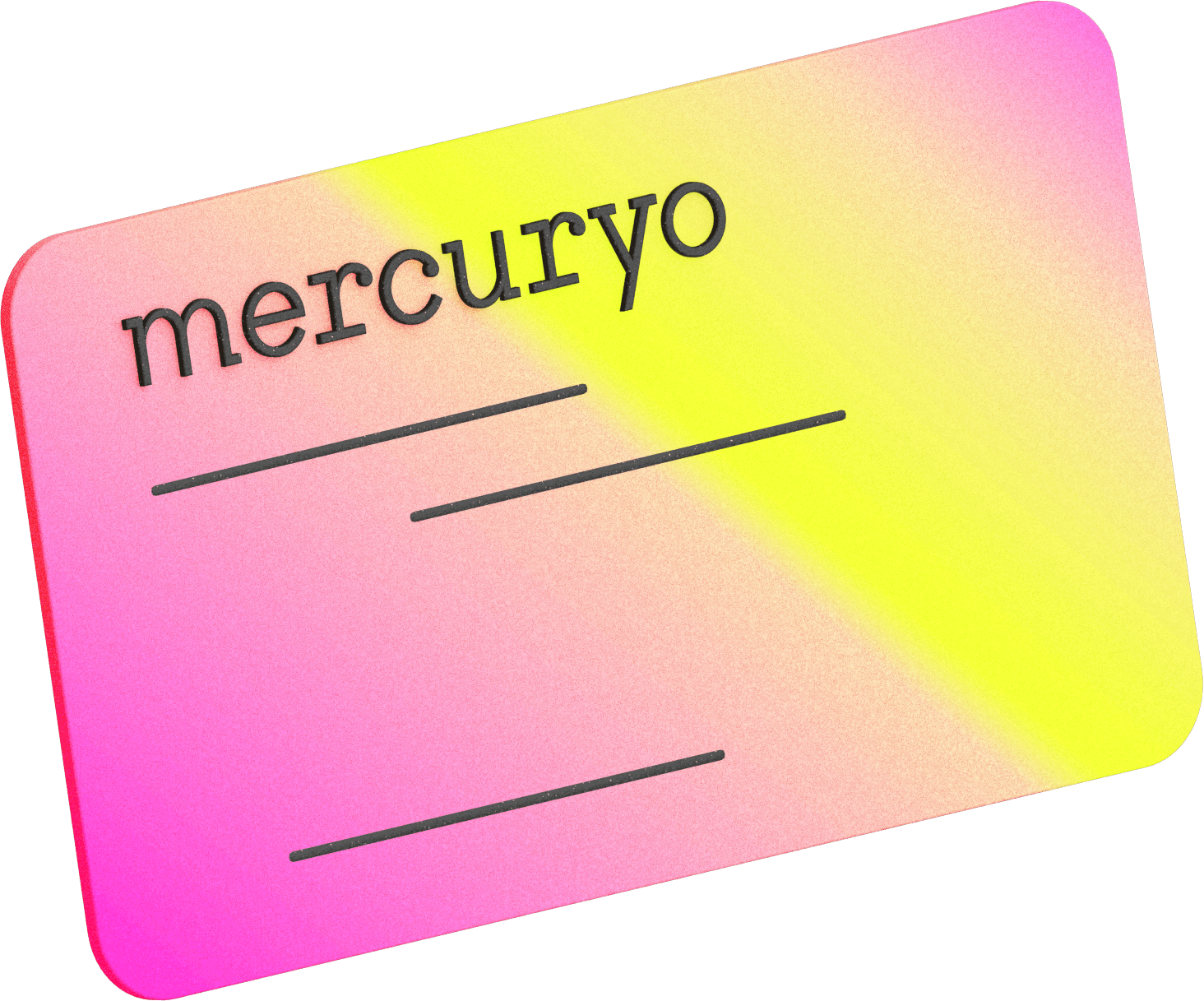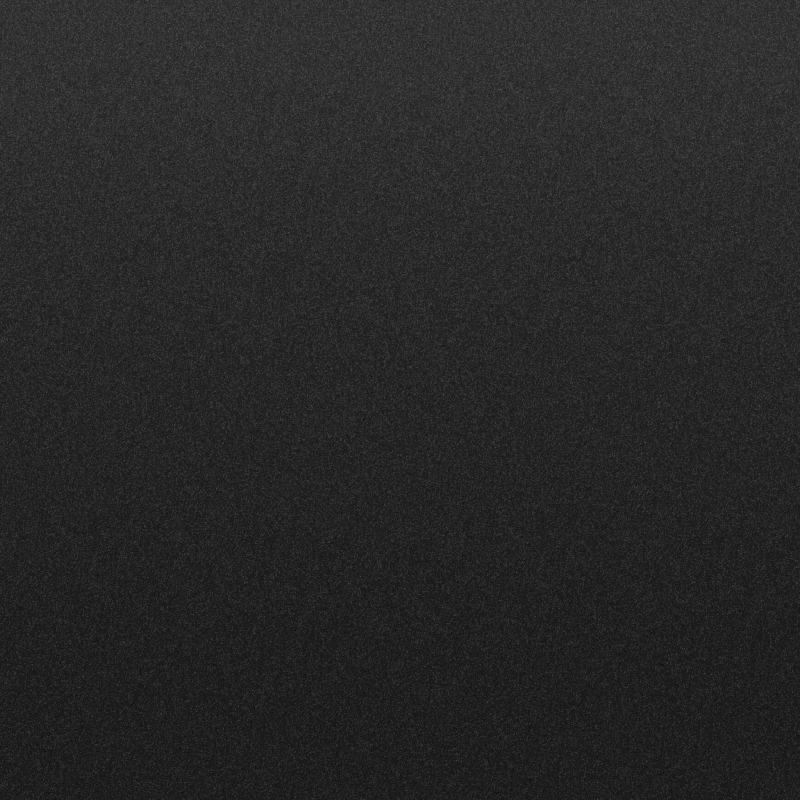 Gig Solution
Send mass payouts in crypto to multiple customers in one go with our easy-to-use dashboard.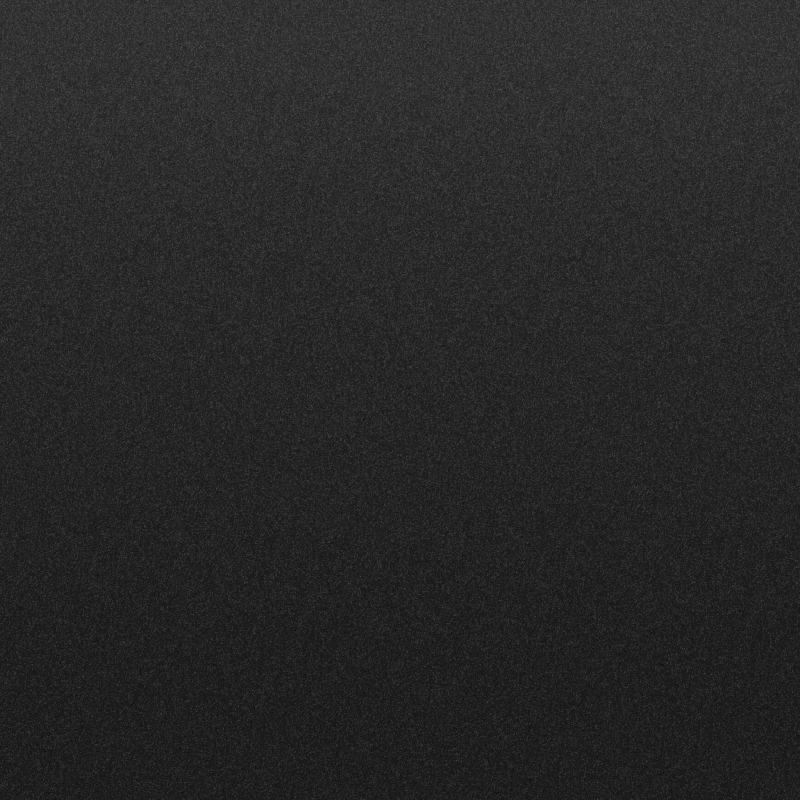 Crypto SAAS
A tool for neobanks which allows their customers to manage crypto without handling compliance, monitoring, and obtaining licenses.
Money Transfers
Immediate and simple cross-border money transfers with no hidden fees. It all comes down to two operations: fiat-to-crypto exchange when sending and crypto-to-fiat when receiving.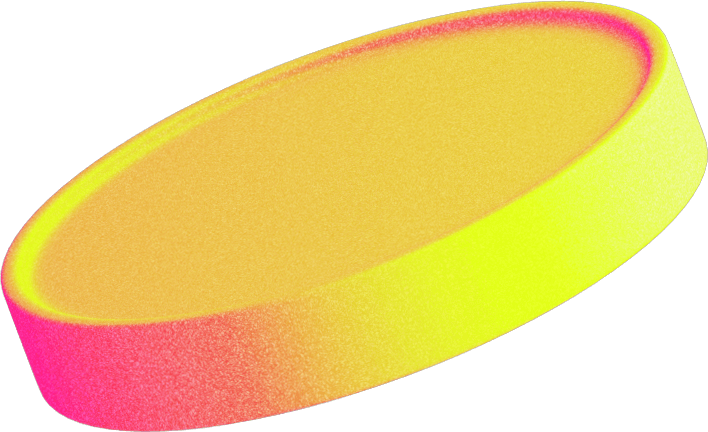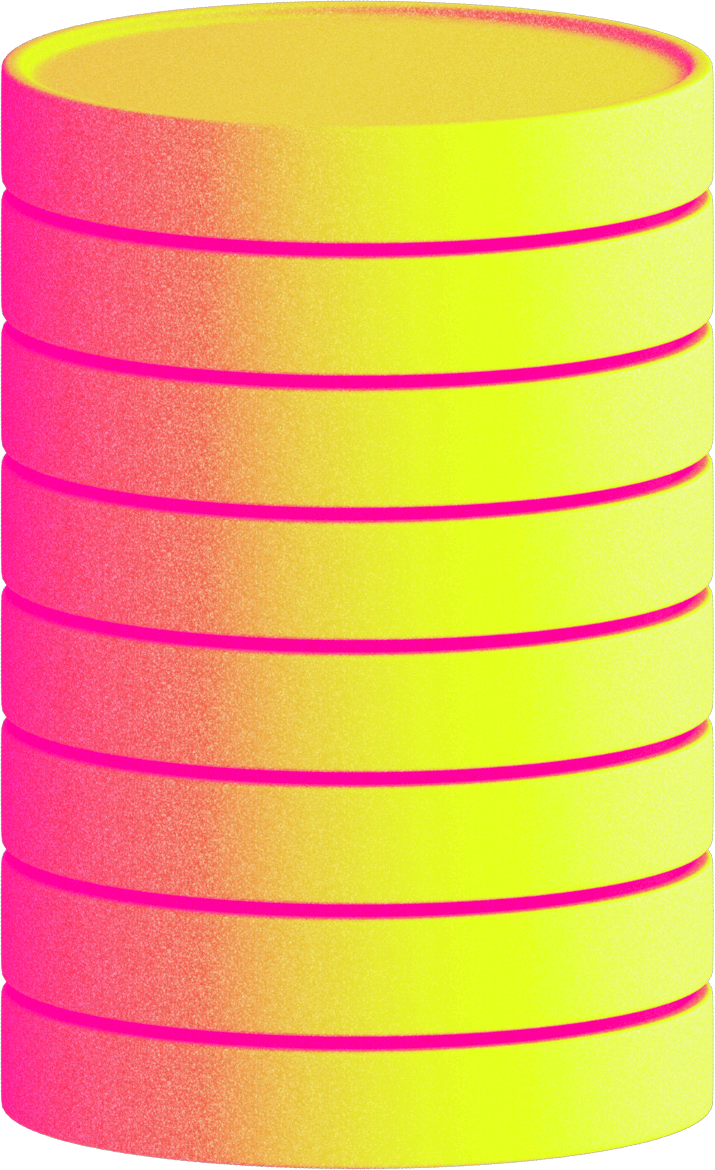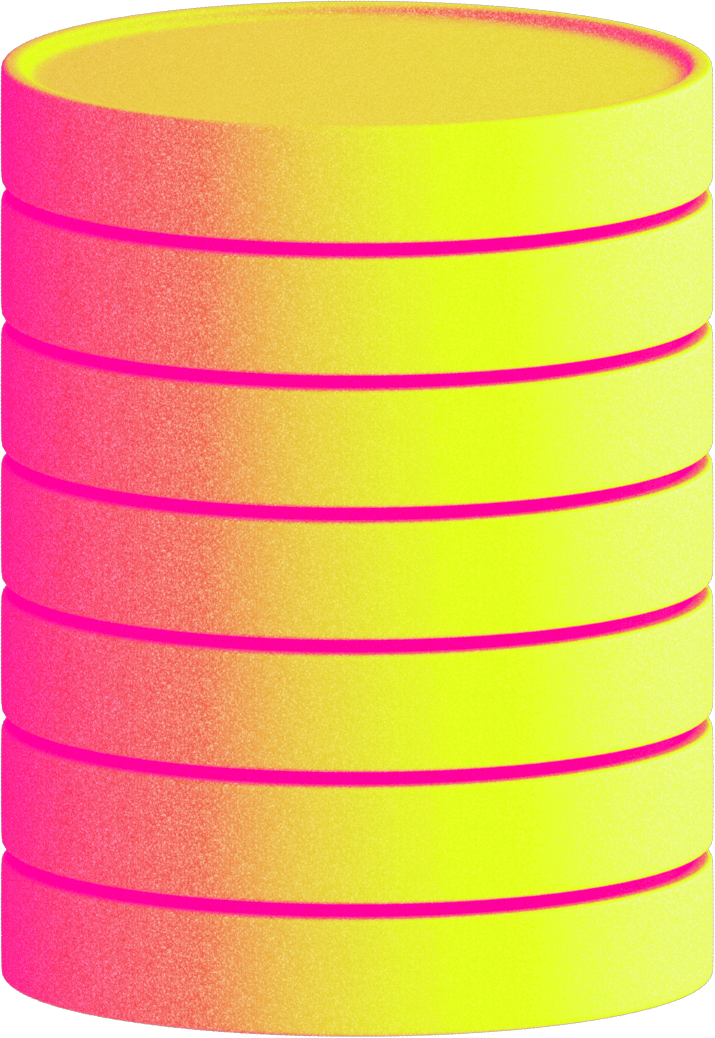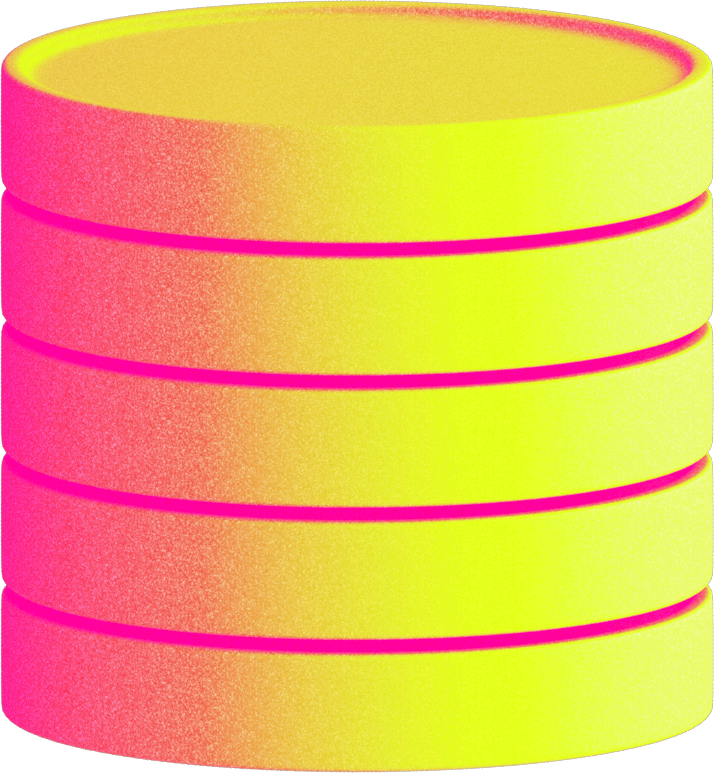 Questions? Shoot!
Contact us to get more info about products and magical custom solutions.