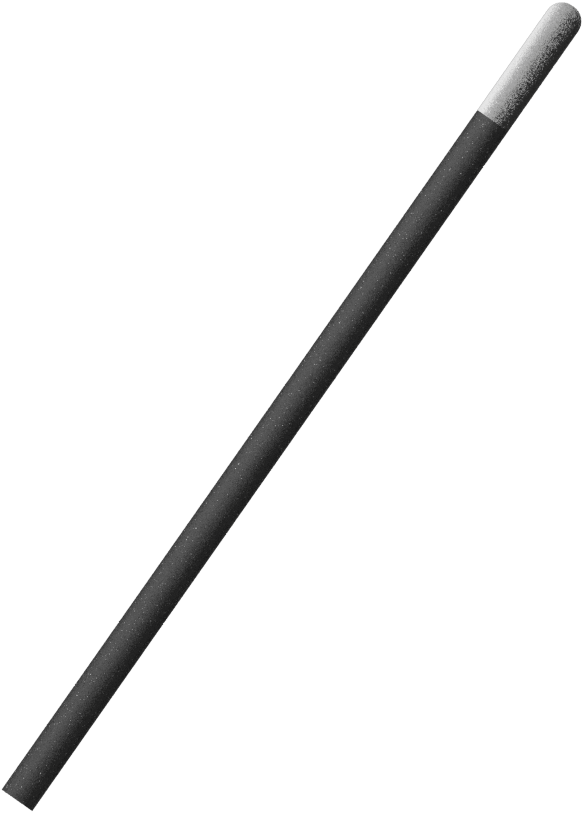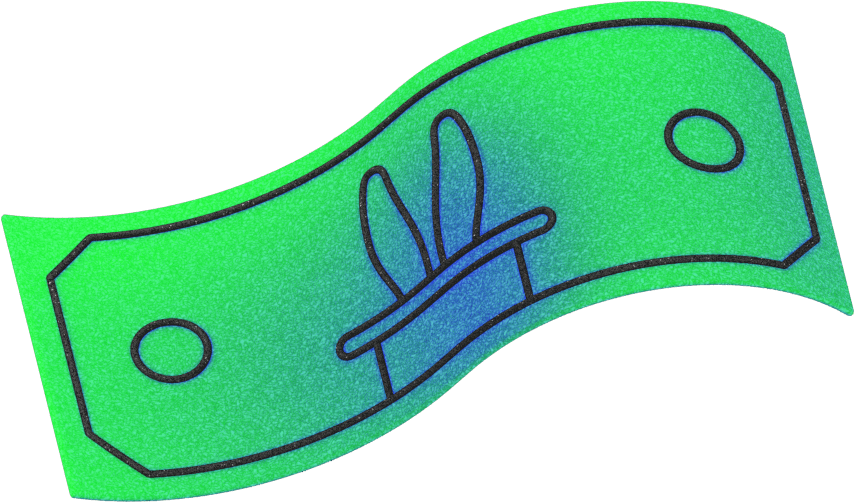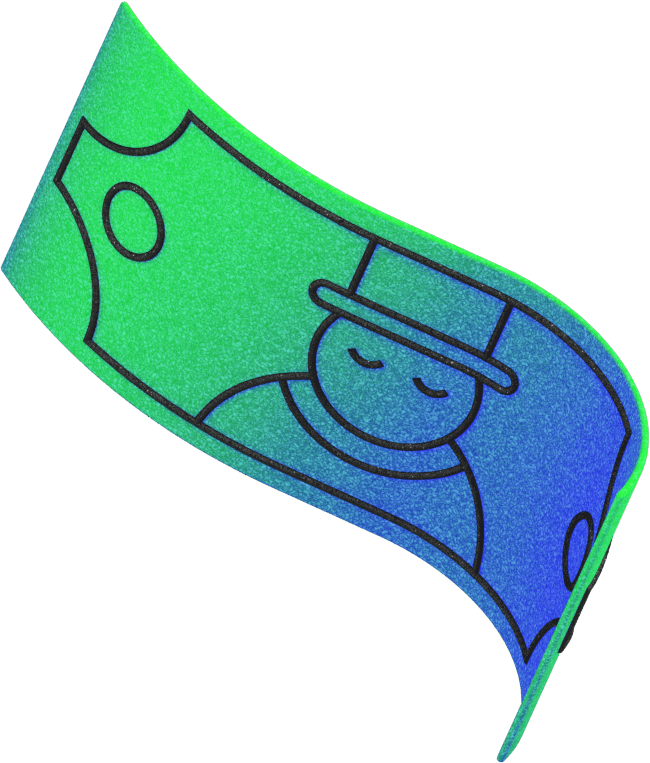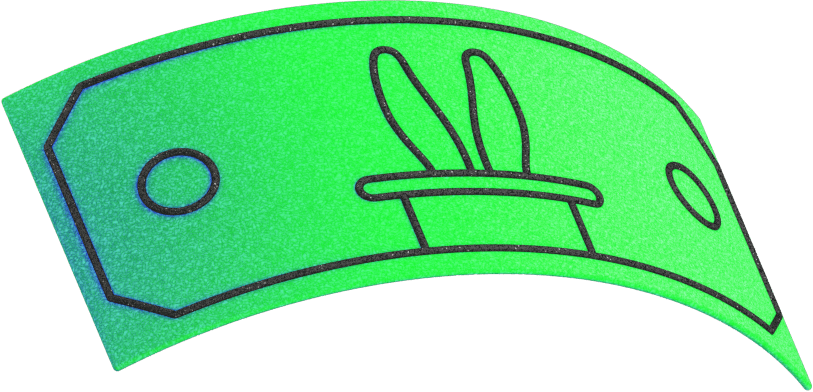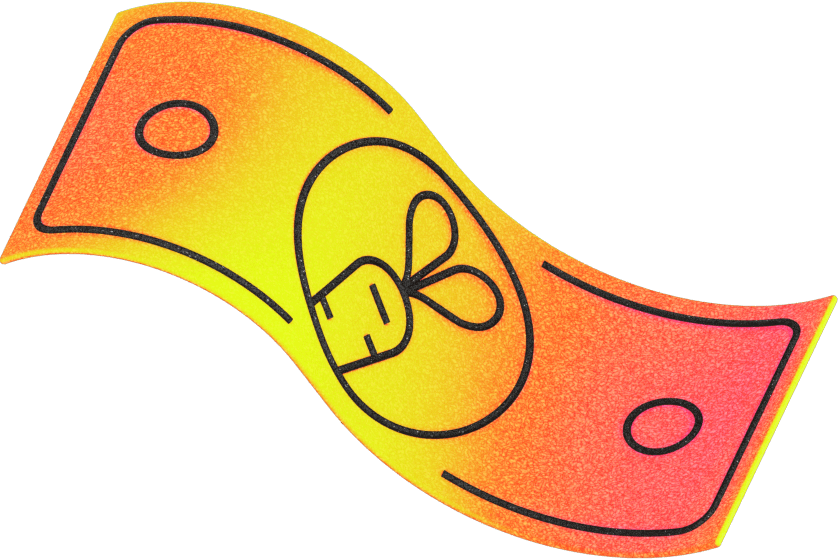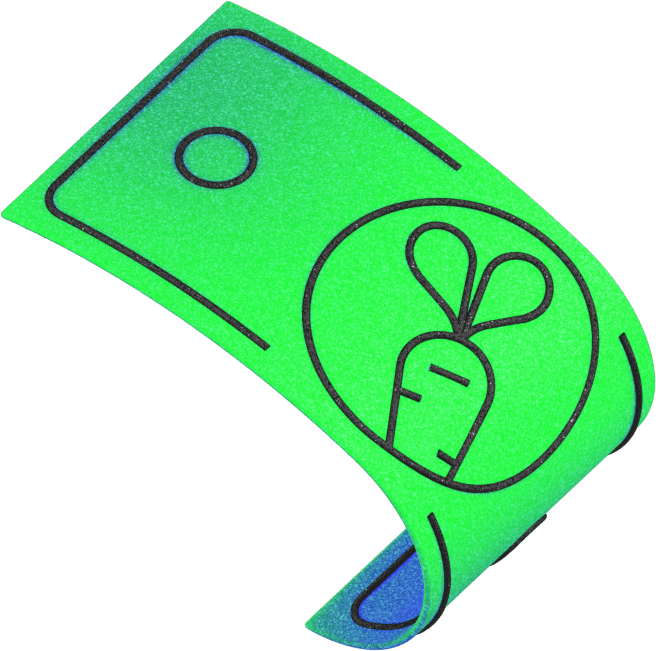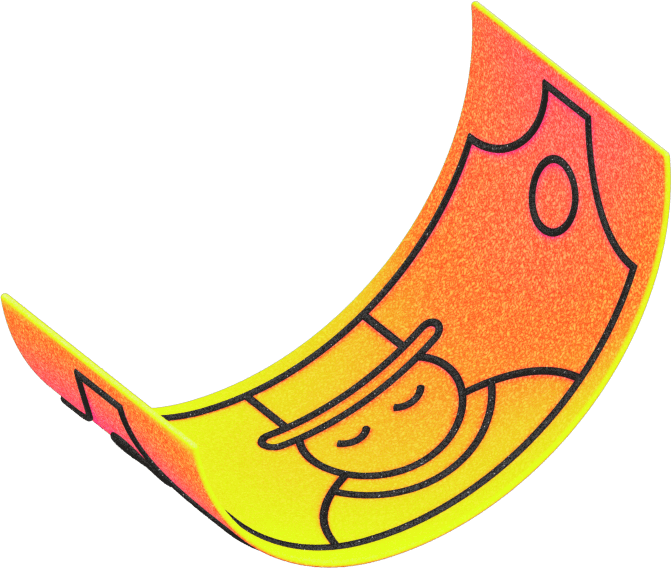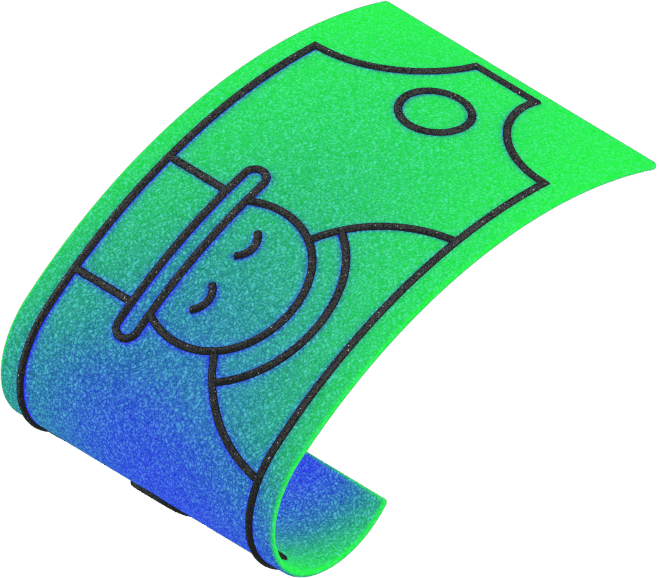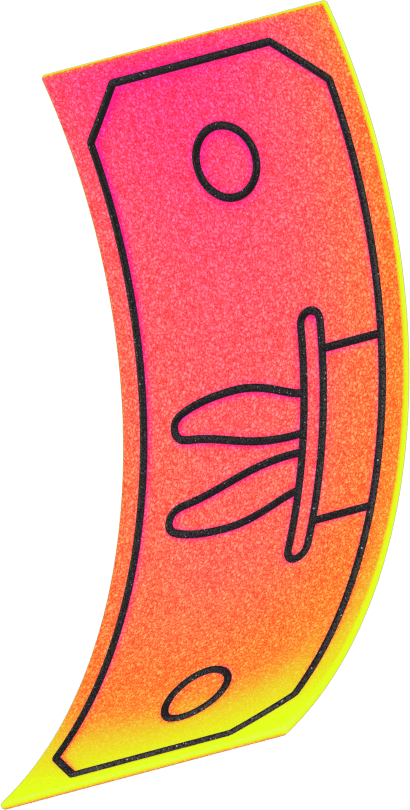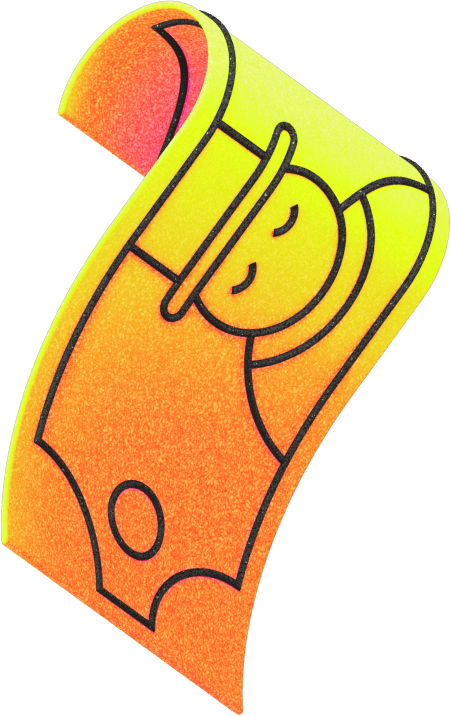 Fiat Pay in & Pay out
Accept debit and credit card payments and start scaling your business. We'll take care of the rest.
Fiat Pay in: Easy Banking
Enables your customers to pay with their credit and debit cards. The fiat money you receive is stored on your balance in Mercuryo and can be transfered to your bank account or used as a payout balance.
Technical
All these features are available
via API.
Fiat Pay out: Simple Payout System
Your customers will be able to get payouts on their debit and credit cards. As a merchant, you can top up your payout balance via SEPA and SWIFT transfers in any currency or use funds from incoming payments.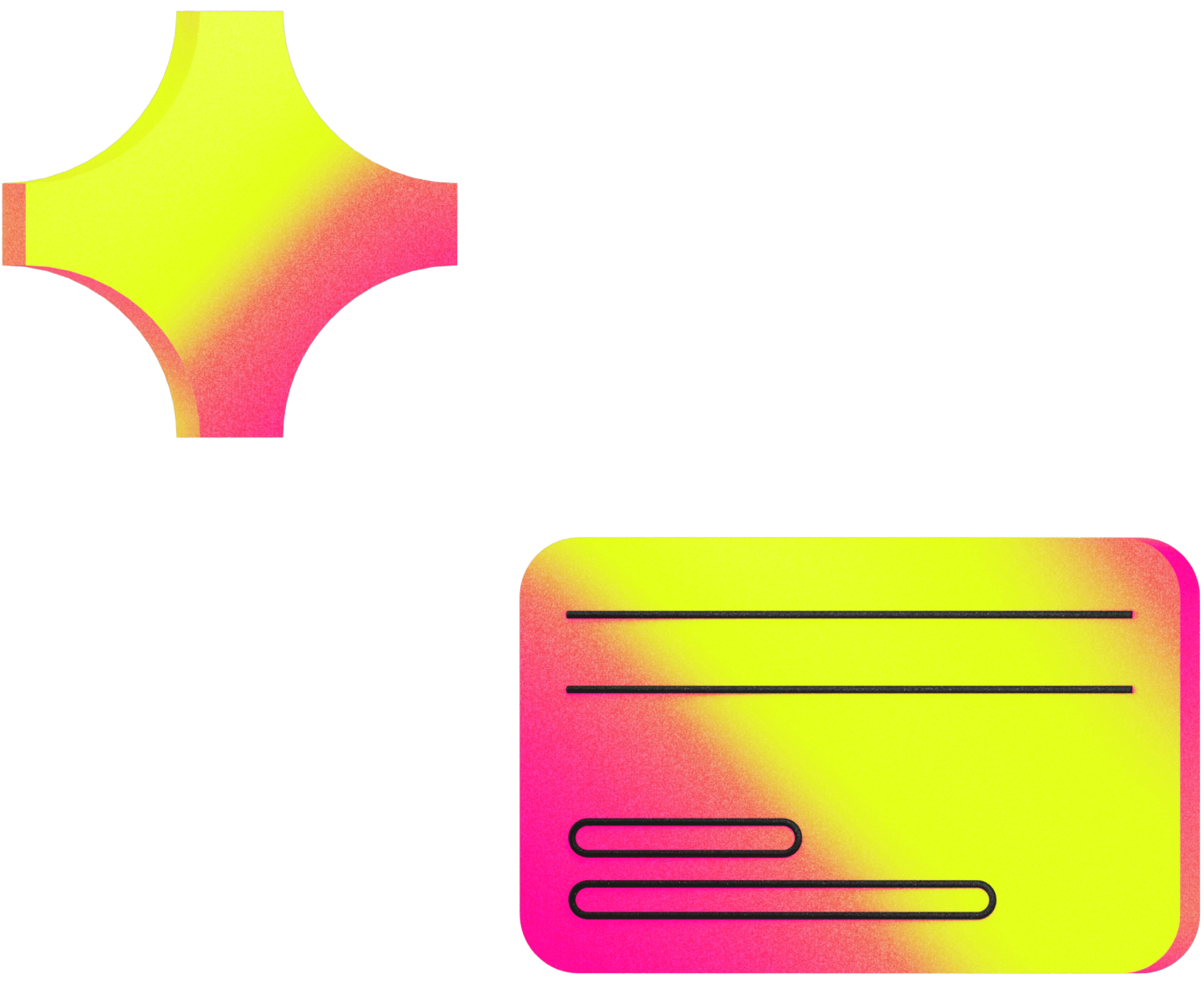 We've Got You Covered
From integration to settlements, Mercuryo will back you up. We handle chargebacks, support, and anti-fraud monitoring.
Diverse Payment Methods
We support dozens of local payment methods and currencies for your customers to choose from.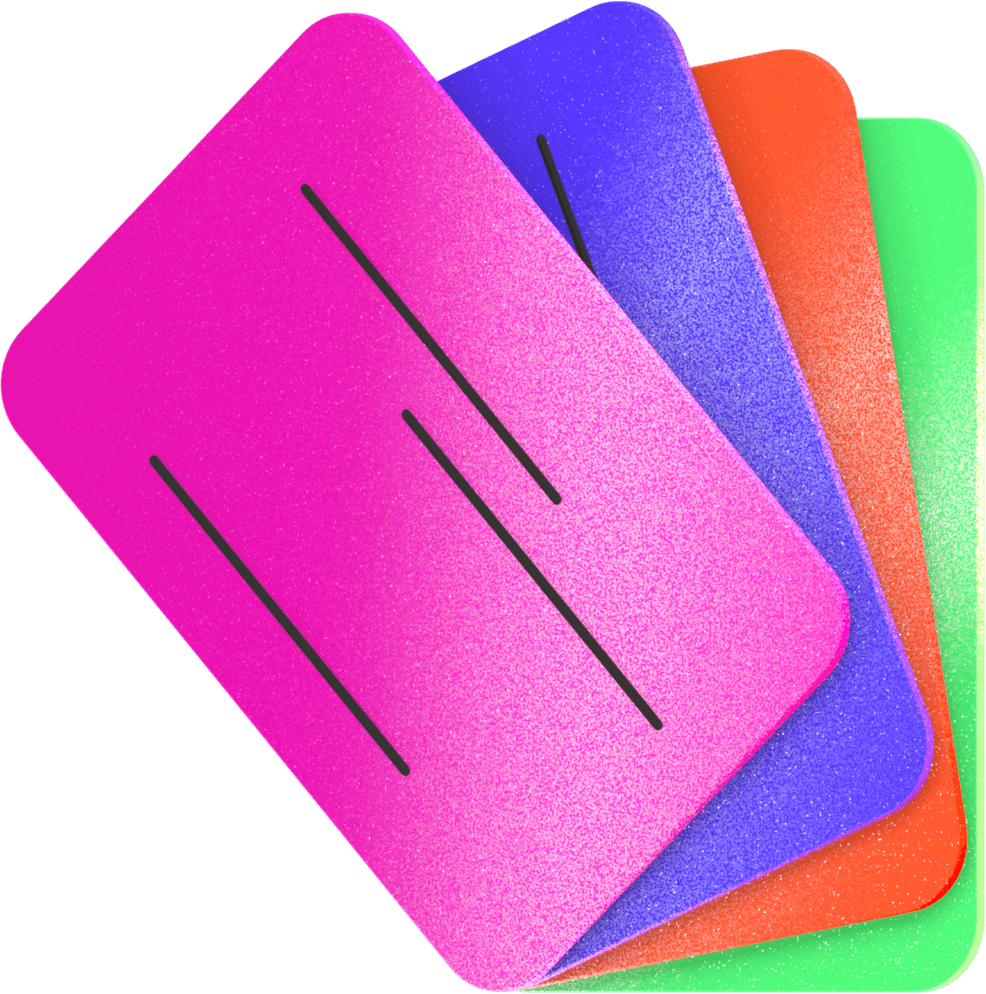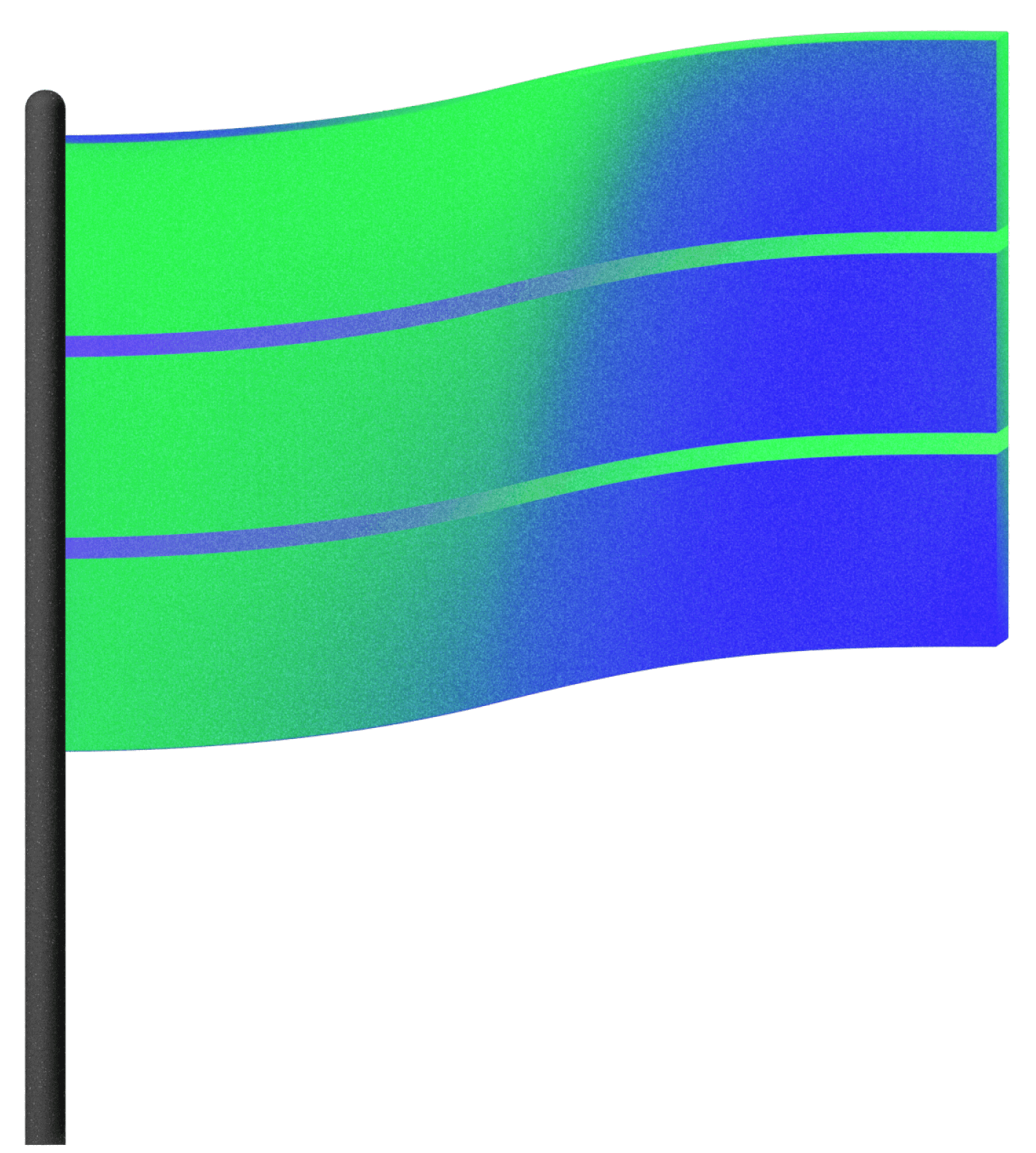 Compliant
Mercuryo holds an AEMI license & PSD agent status in the UK, and MSB status in the USA.
Security
PCI DSS, fraud-monitoring, chargeback protection.
Integration
Customizable Mercuryo checkout page, host-to-host or iFrame.
Coverage
High approval rate worldwide through acquirers' cascade.
Beneficial for
Crypto-Related
Projects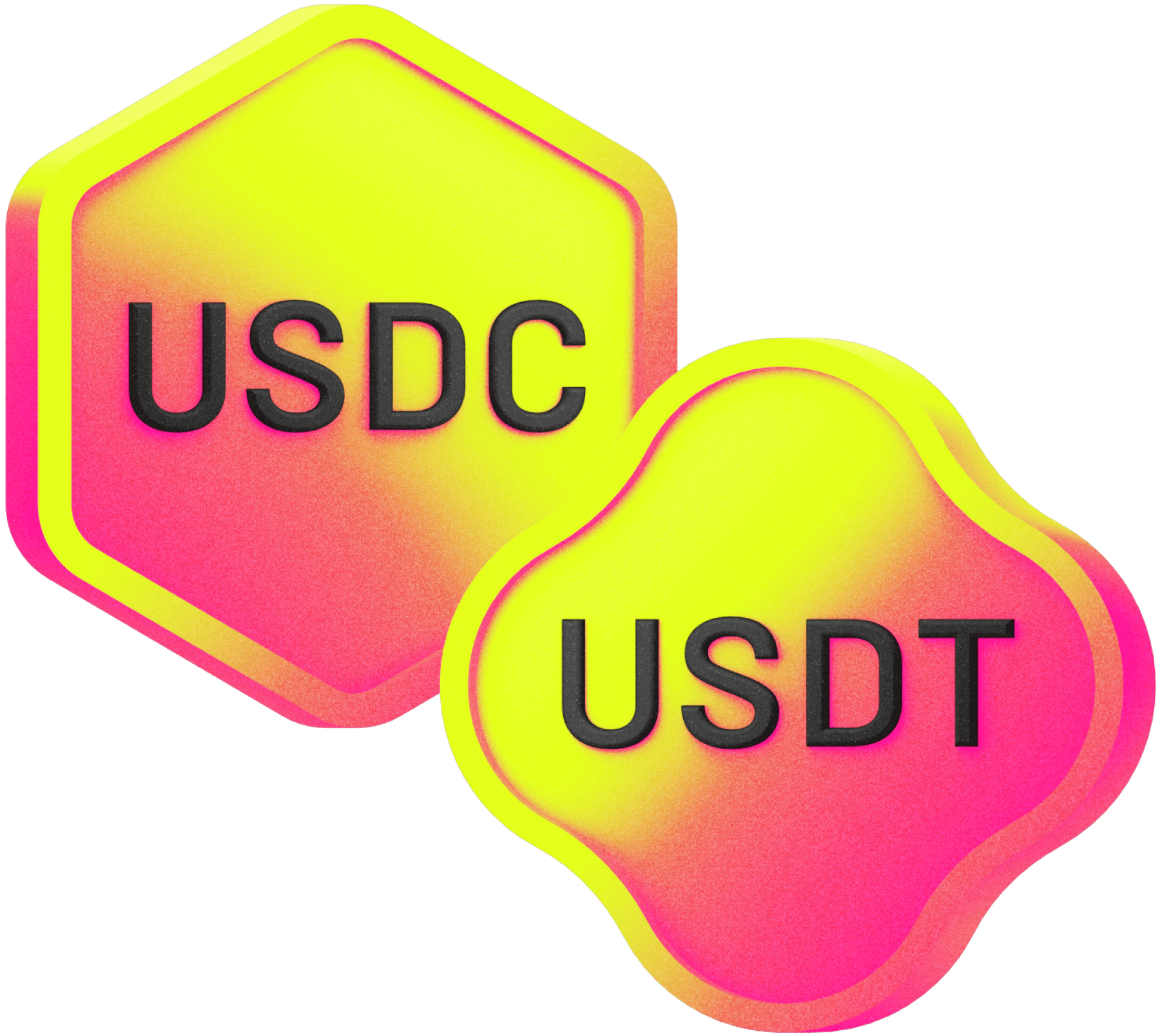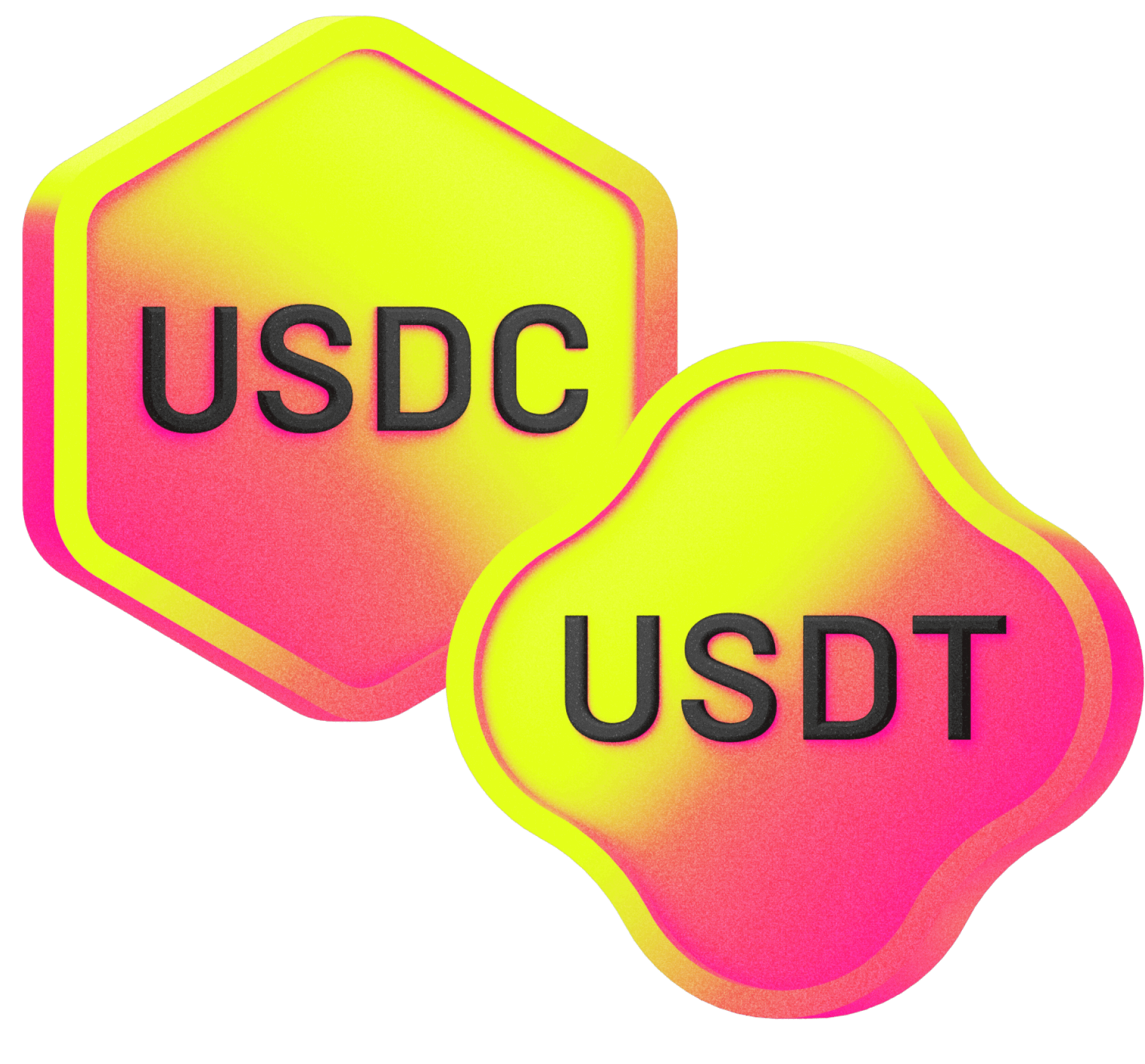 Settlements in Crypto
Merchants have an option to withdraw funds from their Mercuryo accounts in USDT or USDC.
Trusted

by the Best

Over 200 businesses use and help power Mercuryo gateway solutions.
Get in Touch
Contact us to get more info about products and magical custom solutions.