Crypto-as-a-Service
A tool for neobanks that allows their customers to manage crypto without handling compliance, monitoring and obtaining licenses
Contact sales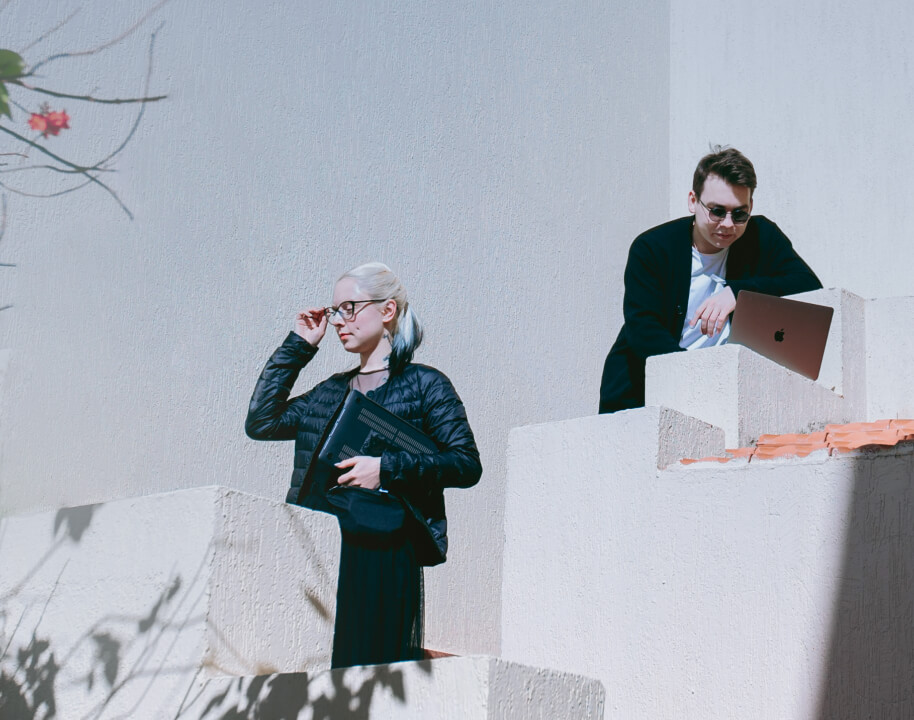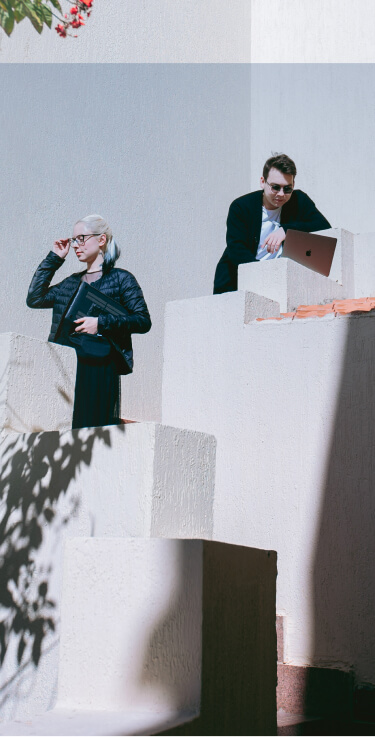 Works for any business
Neobanks, e-commerce,
marketplaces
How it works
Integration with Mercuryo CaaS enables the seamless process of buying and selling cryptocurrencies directly on your platform. We take care of AML, processing, brokerage and custody of the funds. Set up a one-stop shop for your customers to buy, transfer and store crypto
While you
Fine-tune crypto trading, brokerage and custody on your side
Your clients
Easily buy, sell and store crypto
in a safe and compliant way
You can spend up to 2 years
building full-fledged crypto
infrastructure
Or you can implement
our solution in 14 days
You don't need to
worry about...
Licenses
Verification process
Data storage
Blockchain monitoring
PCI compliance
Fraud tracking
Chargebacks
We'll take care of it
Save development costs and get profit straight forward
Compliance
Mercuryo holds an operating license in Estonia, an AEMI license & PSD agent status in the UK, and MSB status in the USA
Security
Fraud monitoring, blockchain analytics, card data storage according to PCI DSS standard and 100% protection against chargebacks
Coverage
We support dozens of currencies for your customers to choose from — BTC, ETH, BCH, USDT, TRX, OKB, ALGO, DAI, BAT, eGLD and other trending coins
Wallet functionality
Customers can buy, transfer and store a wide range of coins on your platform in a heartbeat, experiencing the lowest fees and beneficial exchange rate
Custody
Users can always reclaim access to their wallets by showing their ID. No more forgotten seed phrases, passwords, emails, or outdated phone numbers
Smooth setup
Fast and easy integration into your product via API or SDK. No in-depth knowledge required, only basic coding skills
Save 18 months of crypto license registration and compliance set-up
Frictionless and customisable integration
Customisable Mercuryo checkout page, host-to-host or iFrame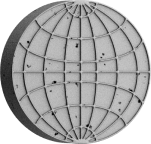 135
Supported Countries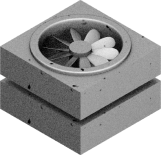 13
Supported Cryptocurrencies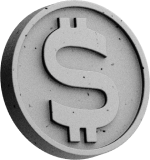 33
Supported Fiat Currencies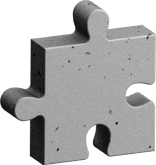 198
Partner Integrations
Trusted by the Best
Over 200 businesses use and help power Mercuryo gateway solutions.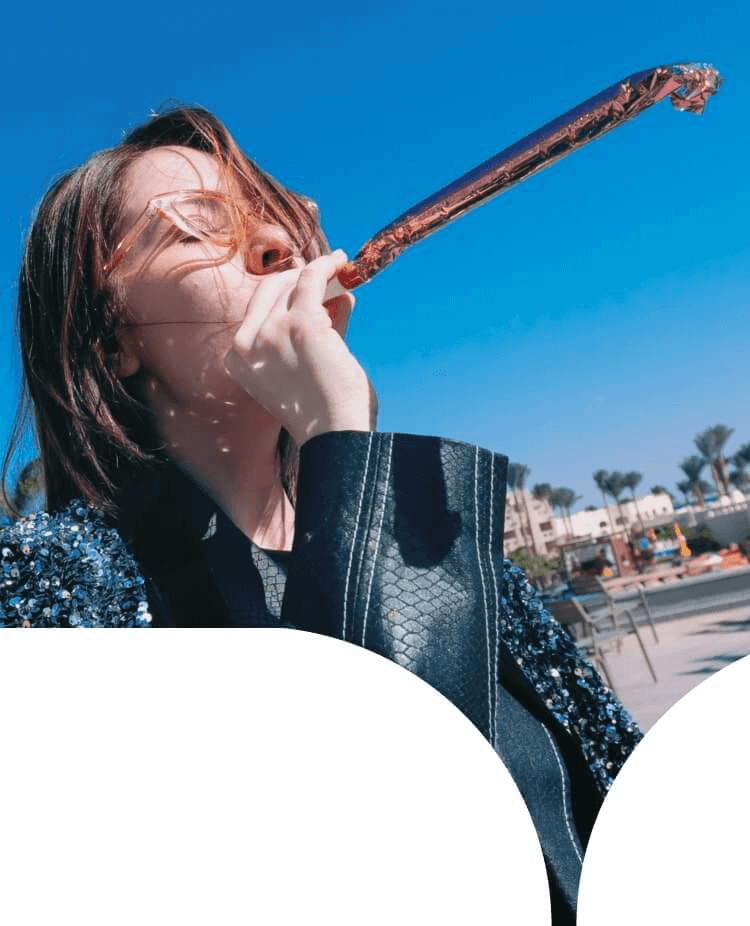 Get in Touch
Contact us to get more info about products and custom solutions
Write to us