Widget
An integrated tool for your business, Widget allows you to accept fiat payments for cryptocurrency purchases. Easy and risk-free.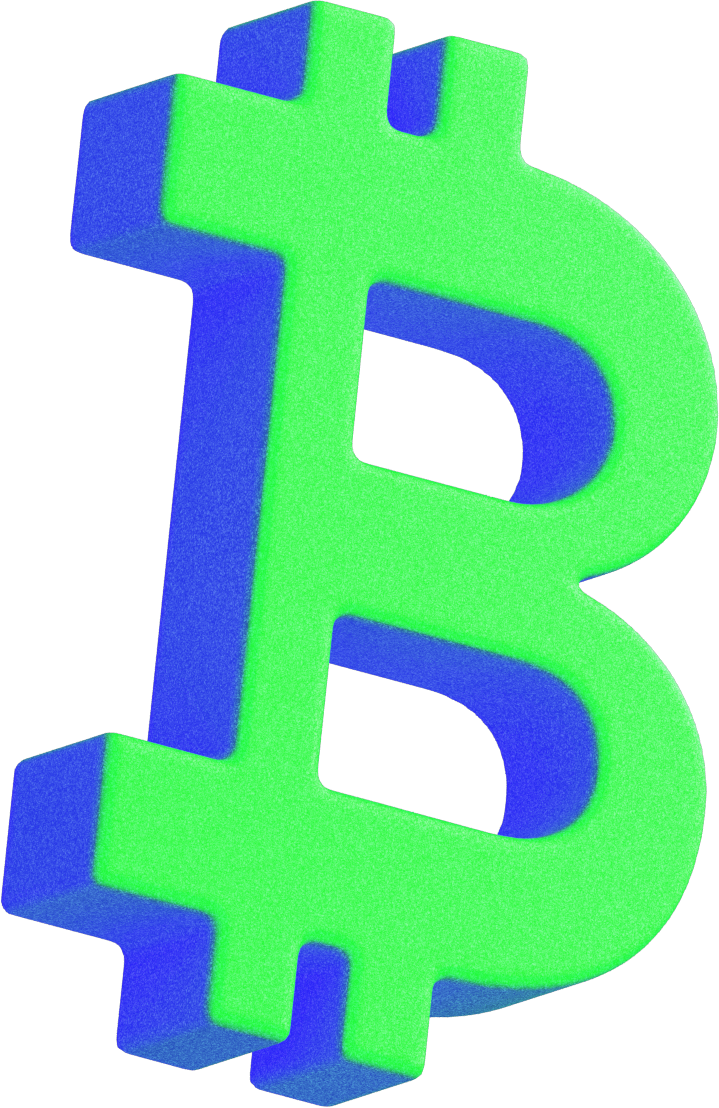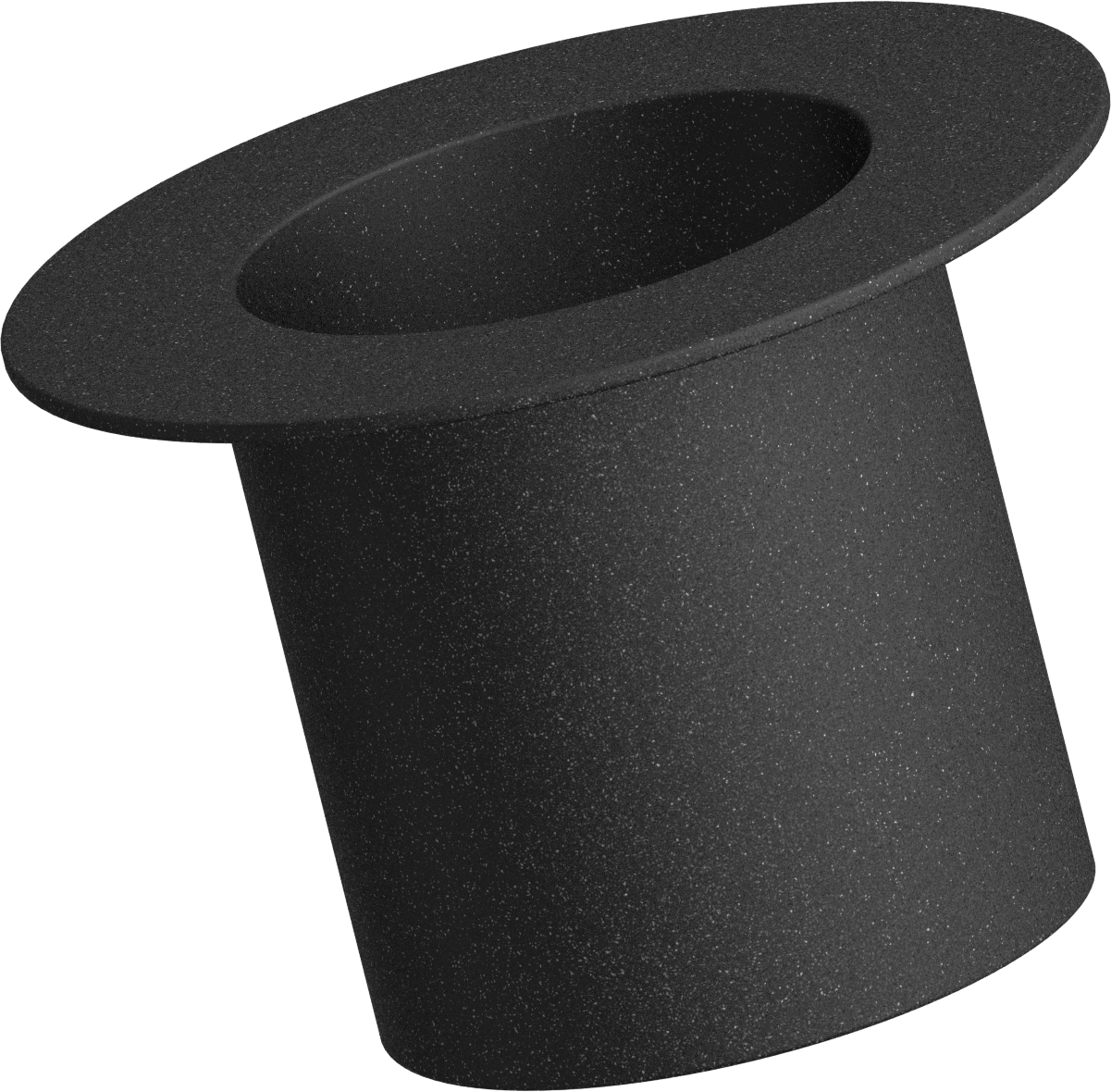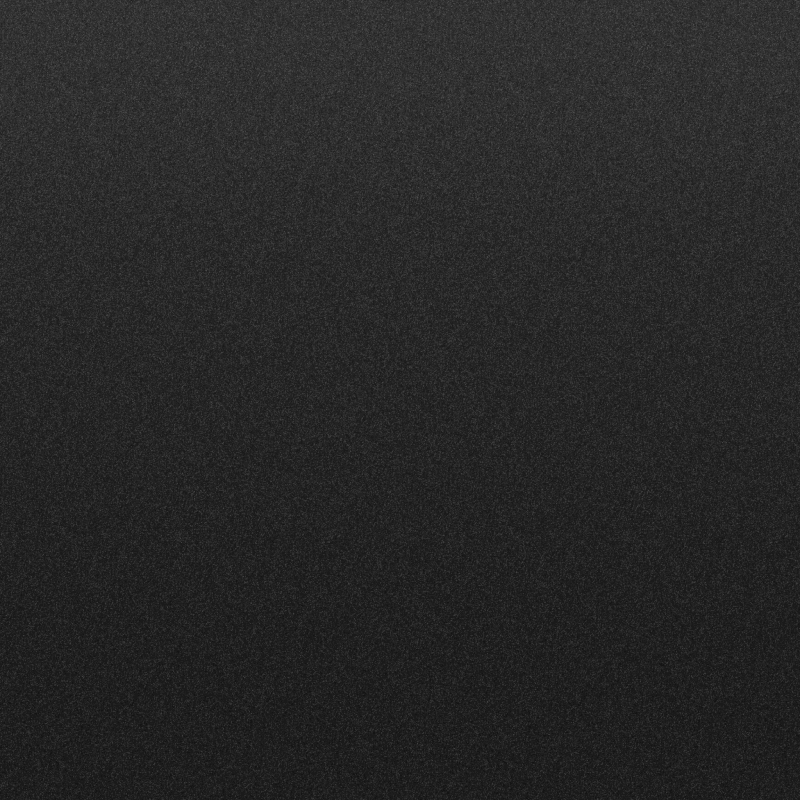 Crypto In&Out
Allows your online business to accept crypto which is automatically converted to fiat. Or the other way around.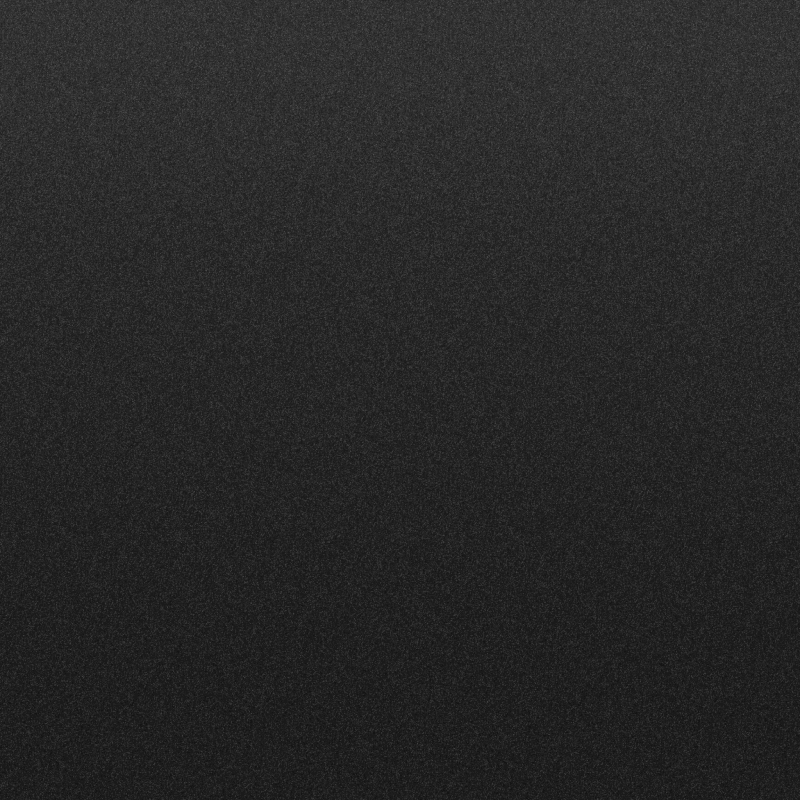 Fiat In & Out
Helps your businesses accept credit card payments and execute fund withdrawals to credit cards even if you don't have your own processing.
IBAN for Crypto Businesses
Mercuryo's virtual IBANs are a highly efficient tool for crypto companies.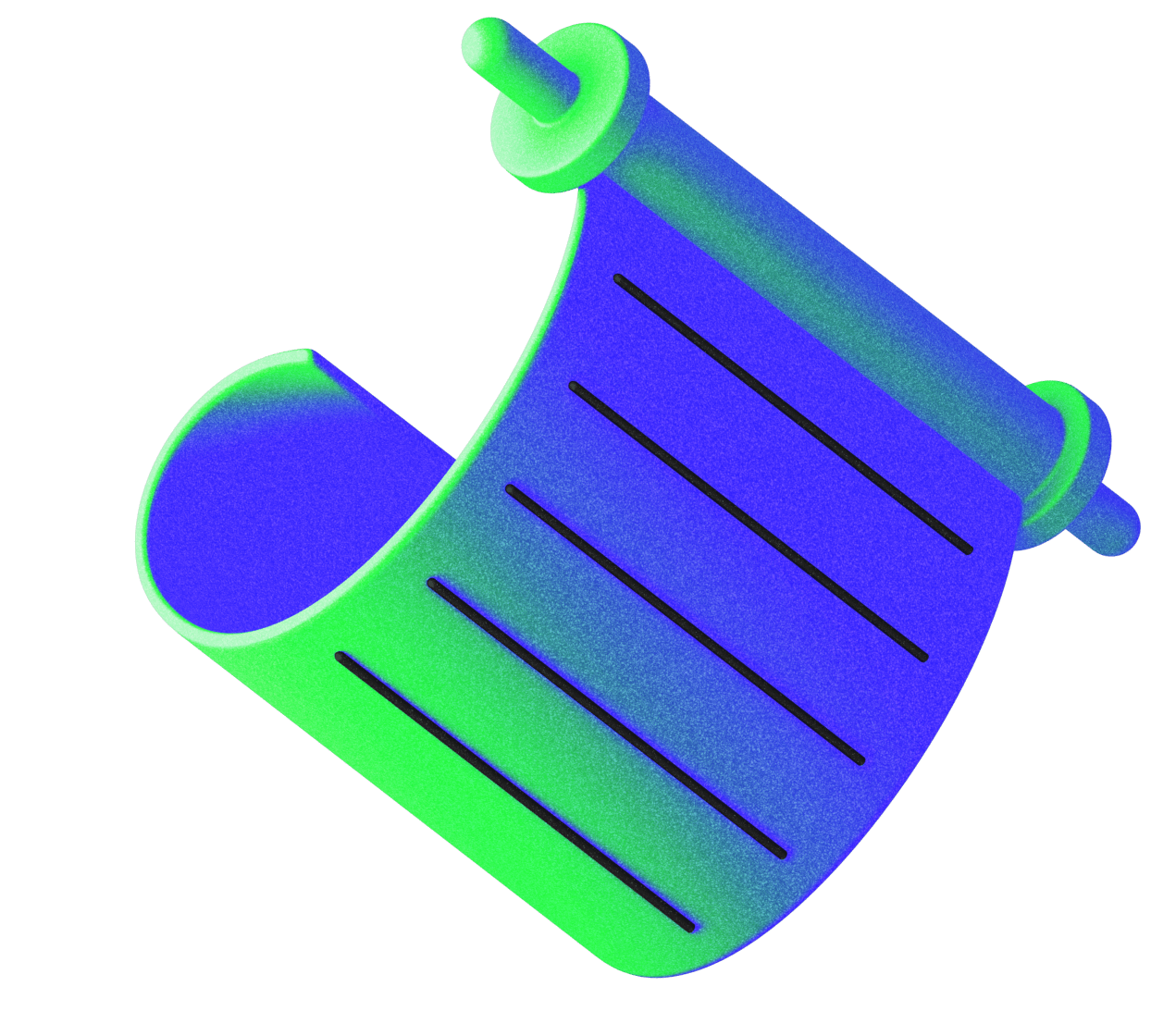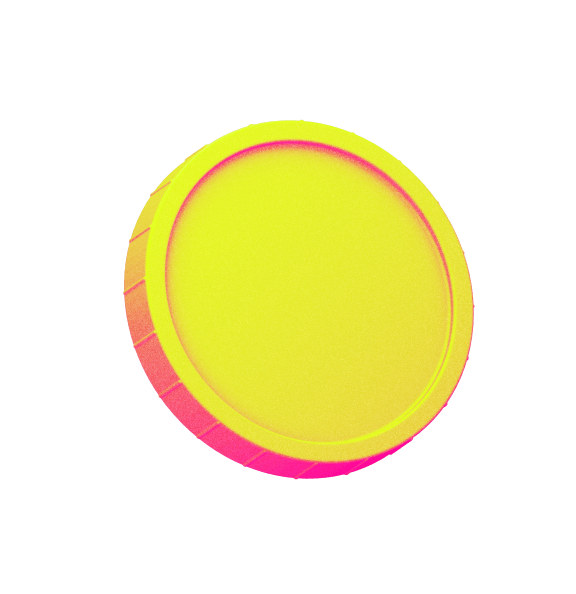 API
Seamlessly integrates Mercuryo's services into your business, partially or entirely. A perfect fit for DeFi projects, custodial wallets, neobanks, and other businesses.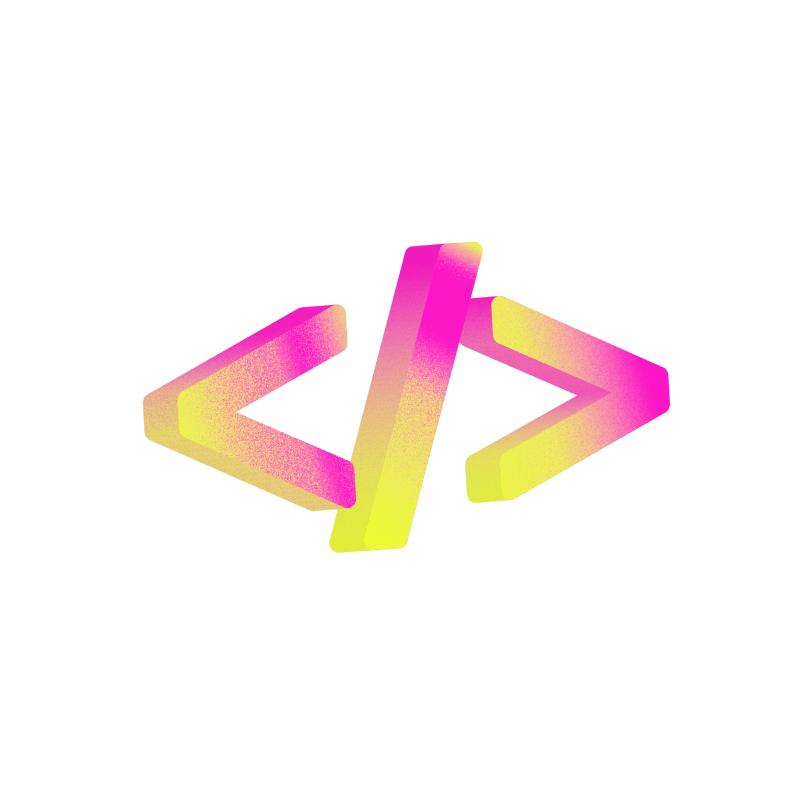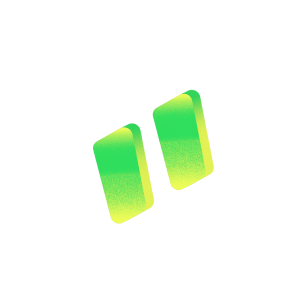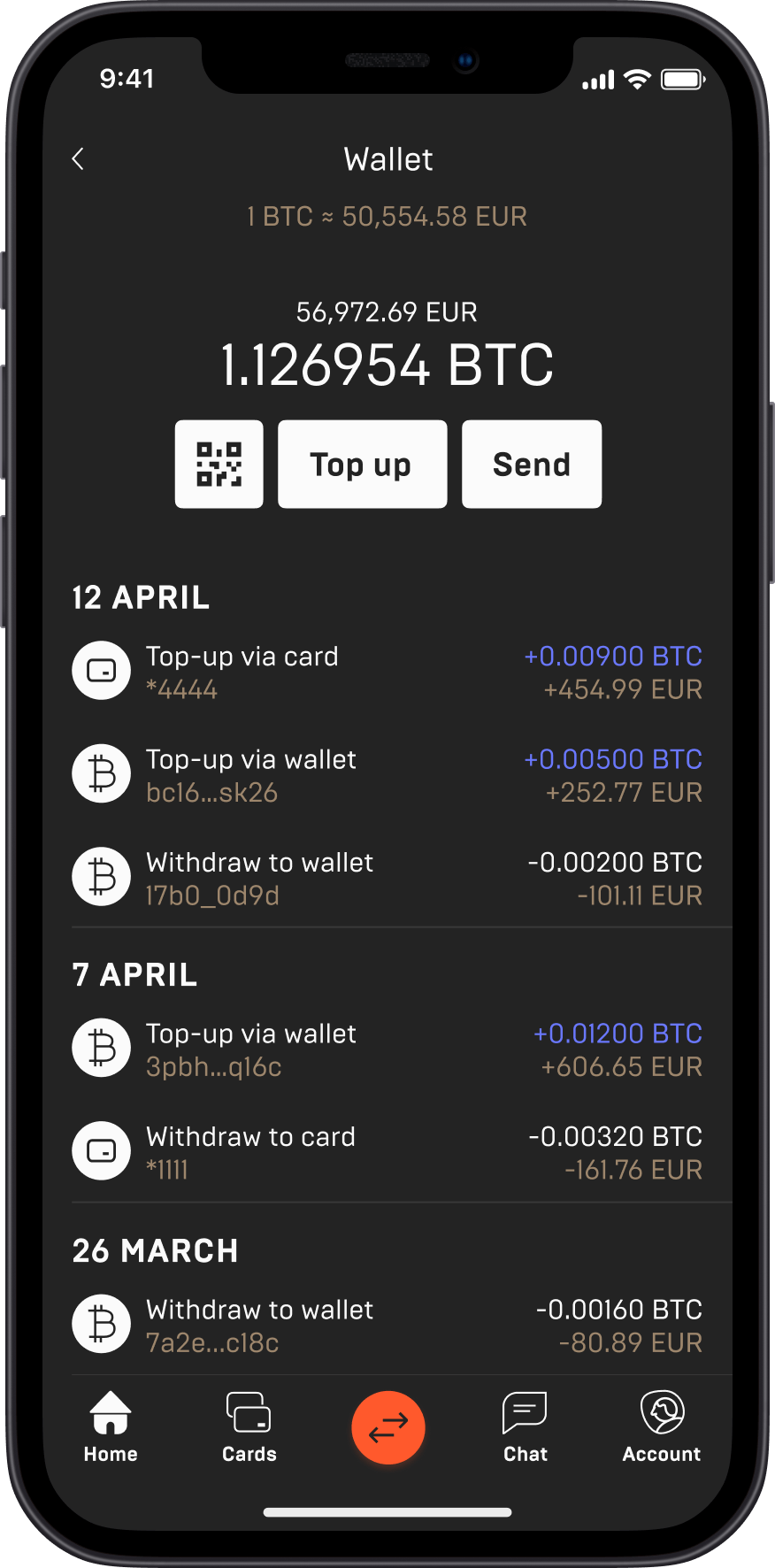 Wallet
Buy, sell, store and pay with cryptocurrency whenever you want.
Card
Crypto-backed card for daily expenses issued by Mercuryo. Just like your regular credit card, but in crypto. And if you dream of your own brand card, we also do white-label.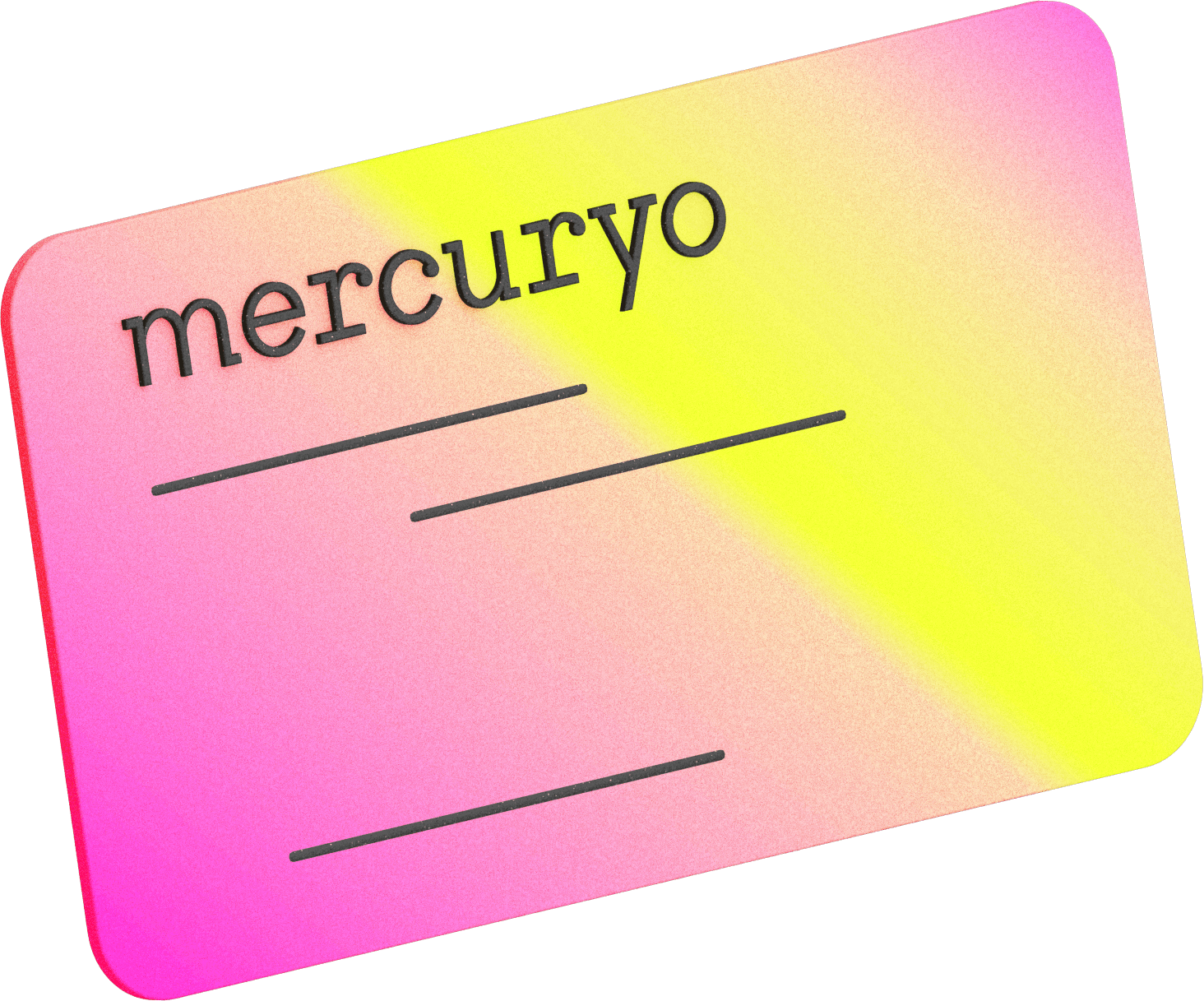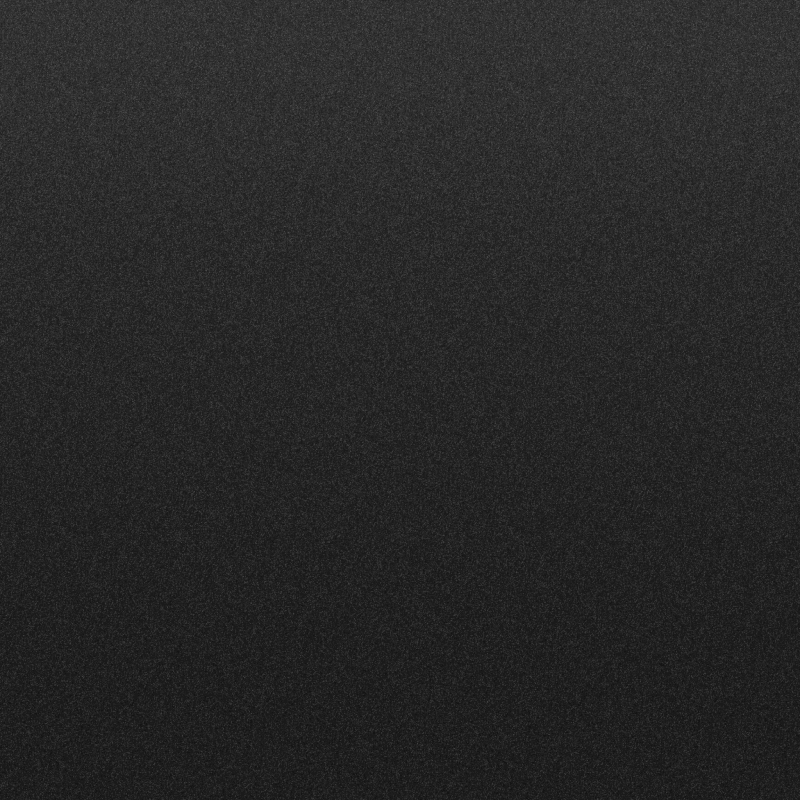 Gig Solution
Send mass payouts in crypto to multiple customers in one go with our easy-to-use dashboard.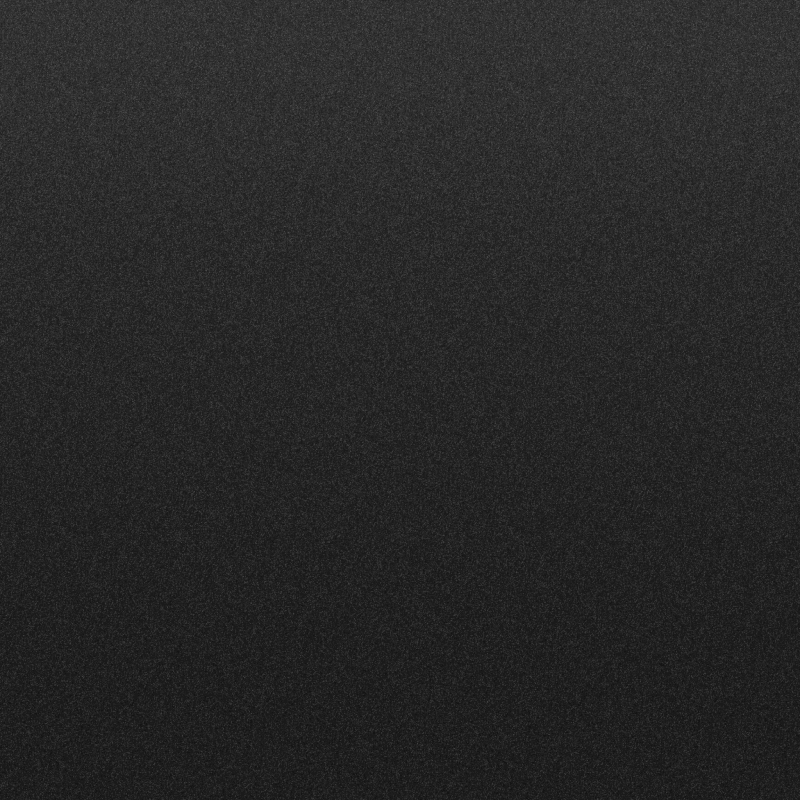 Crypto SAAS
A tool for neobanks which allows their customers to manage crypto without handling compliance, monitoring, and obtaining licenses.
Money Transfers
Immediate and simple cross-border money transfers with no hidden fees. It all comes down to two operations: fiat-to-crypto exchange when sending and crypto-to-fiat when receiving.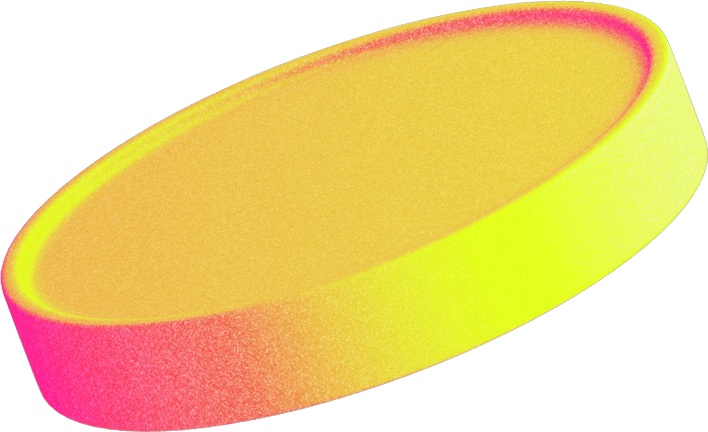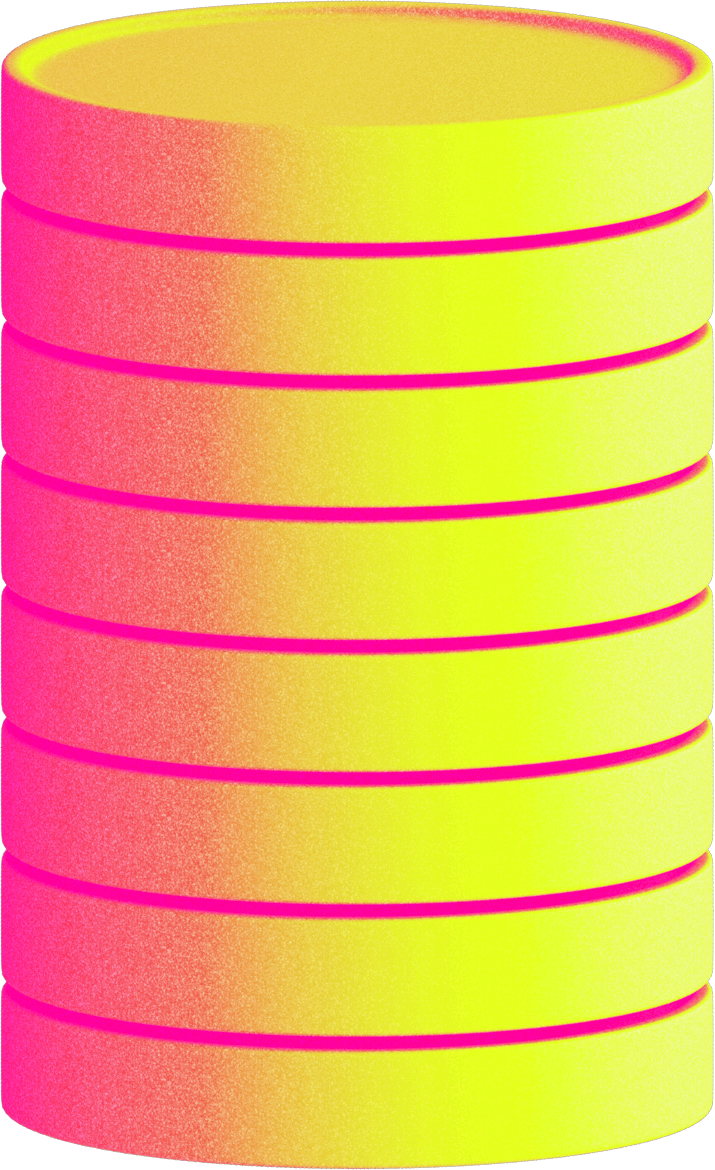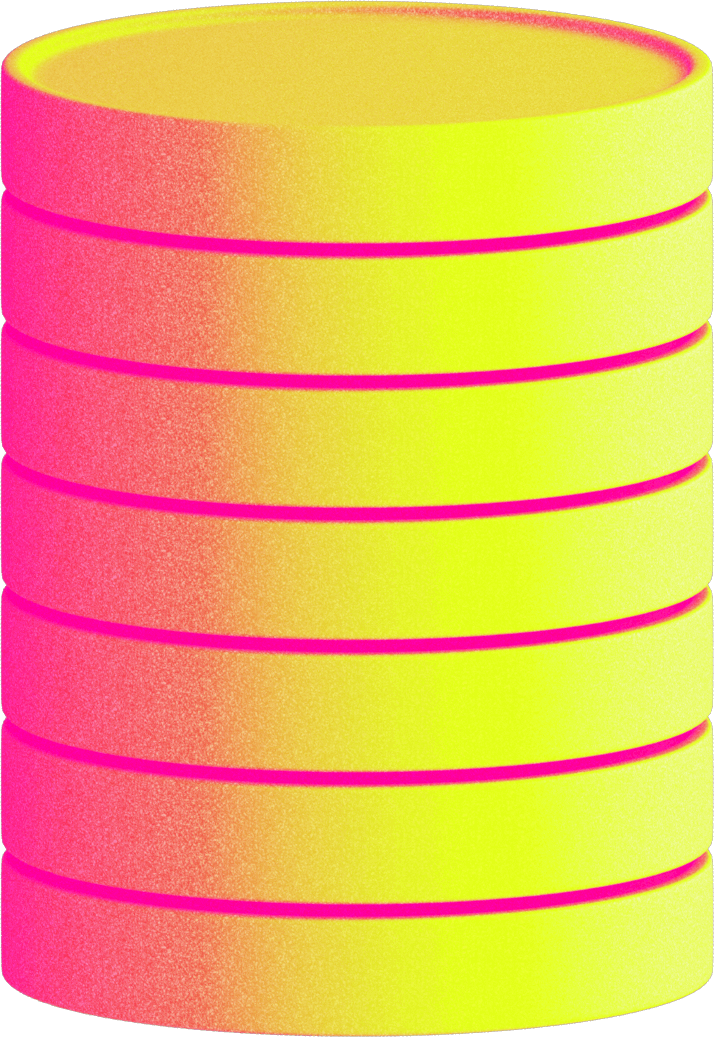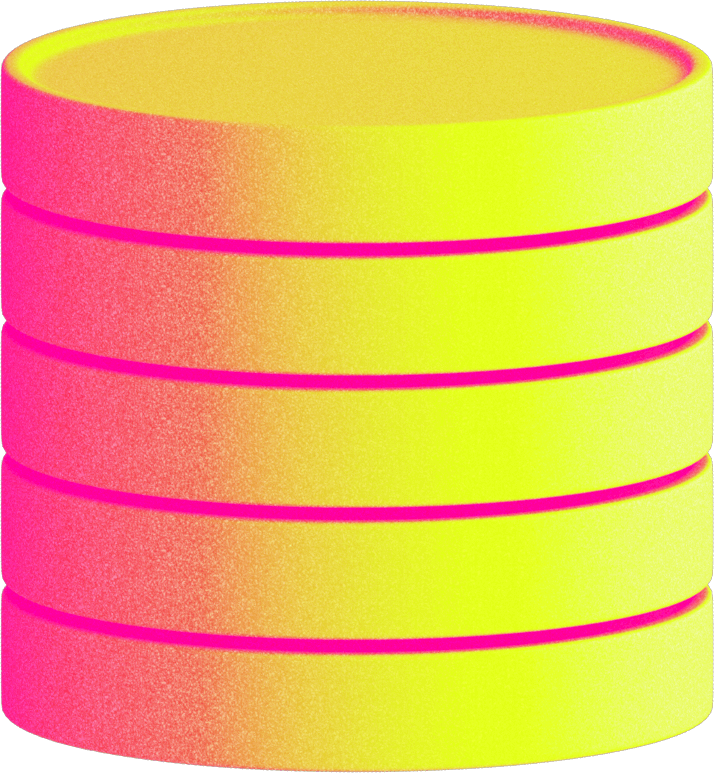 Questions? Shoot!
Contact us to get more info about products and magical custom solutions.