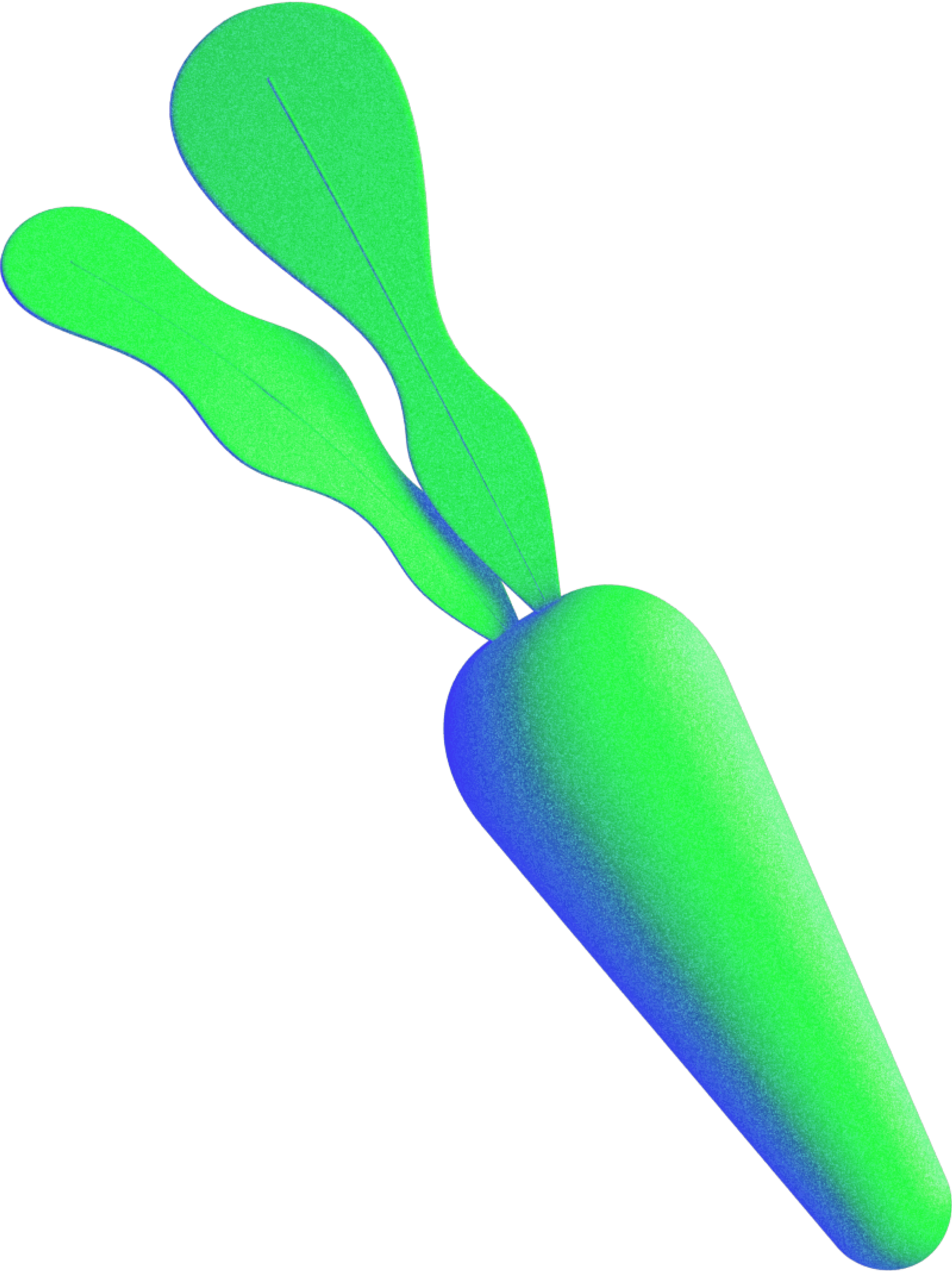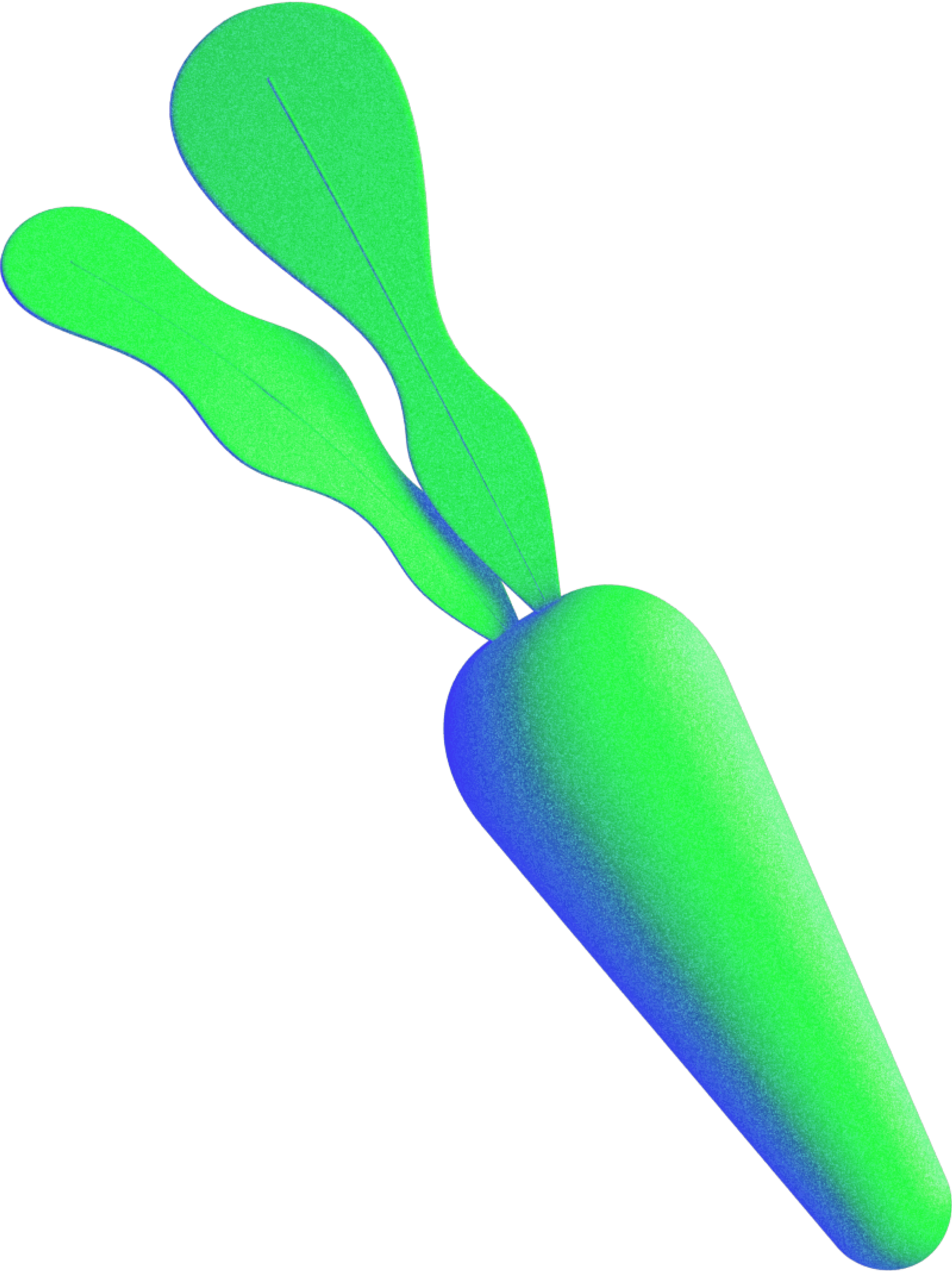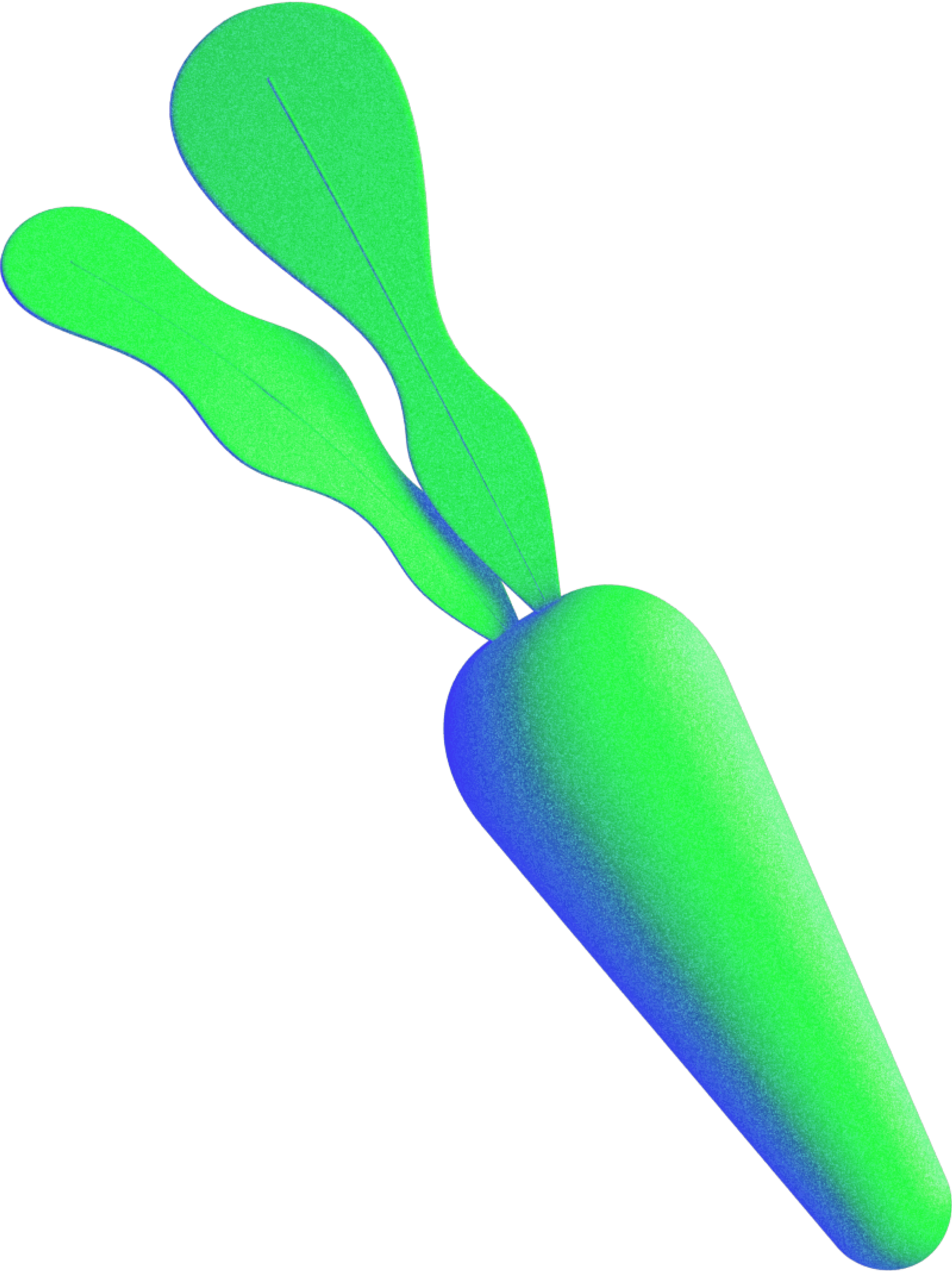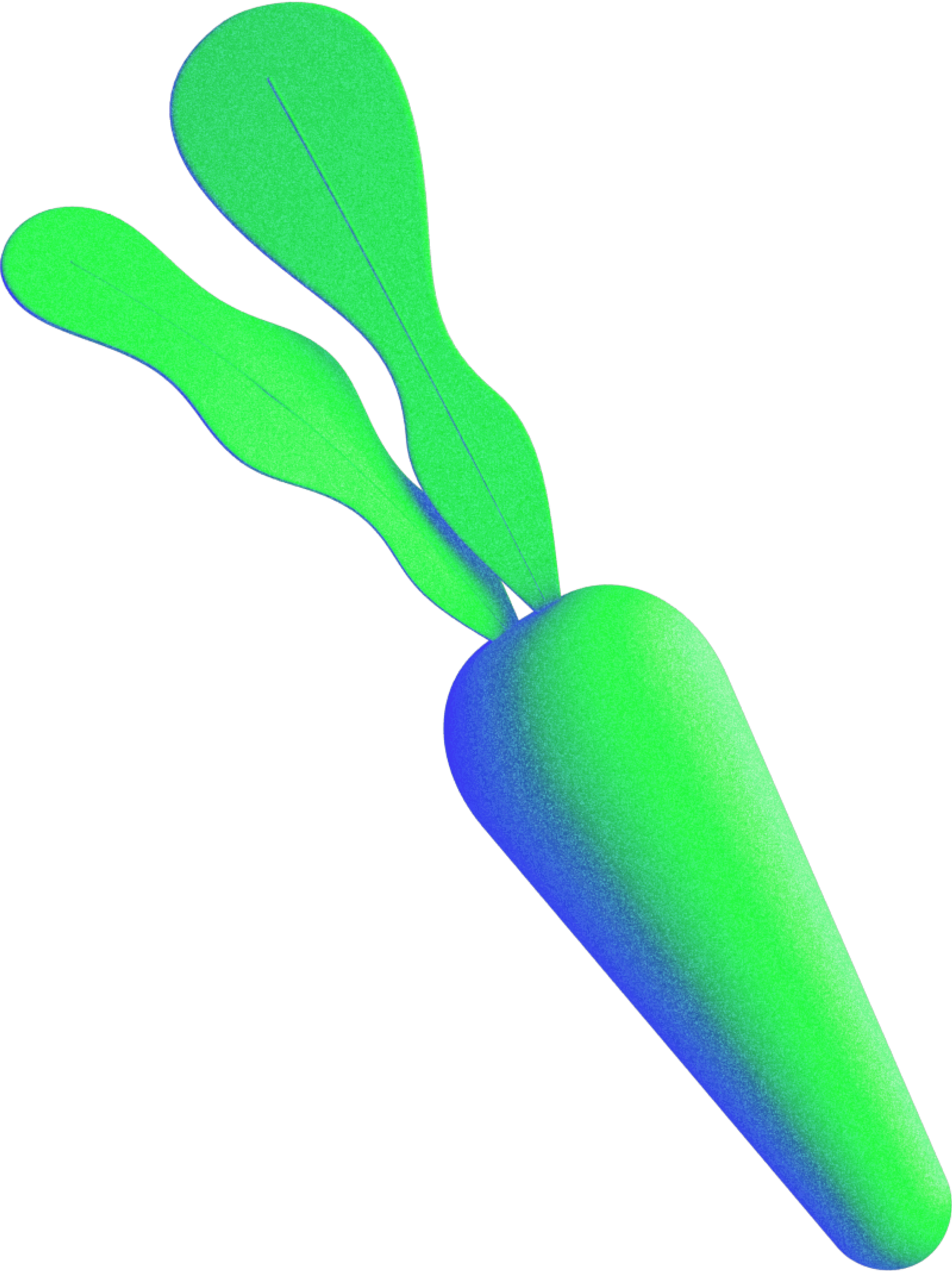 Version 2.3.
Revision from 20.08.2021
Referral Program TOS
A Referral program is provided by MoneyAmber UAB and MONEYMAPLETECH LTD.
User - a natural person who has reached 18 (eighteen) years and successfully passed the registration procedure on the Website https://my.mercuryo.io or in the Mercuryo application.
User registration on the website https://my.mercuryo.io (hereinafter referred to as the Site) or in the Mercuryo application means that the user agrees to the Terms of the referral program.
Referral program (hereinafter - Program) allows the user who uses any active account on the platform Mercuryo (Mercuryo app or Website), to recommend the service Mercuryo (hereinafter - Service) to another person via a special referral link for a fee.
The referral link contains a unique parameter assigned to the user.
The user registered in the Service using the Referral link is a Referral client.
The user has the right to attract an unlimited number of Referral customers.
Referral customers must be new users, not users who already have an account on the Mercuryo Website or app.
An individual Referral link will be generated for the User as a result of registration on the website or in the Mercuryo app in the "Invite friends" section.
The distribution of the Referral link should be in accordance with the international principles of anti-spam policy.
The user receives a Commission fee in the amount of 0.5% (zero point five) percent for each transaction of the Referral client registered on the Site or app Mercuryo, with the help of Referral links.
Payment of the reward to the User is made in a virtual currency that was used for the transaction of the Referral client.
Payment of remuneration to the User is carried out monthly, no later than the 12th (twelfth) day of each month.
The payment is made to the electronic wallet of the User registered on the Site or app Mercuryo.
Any fraudulent activity that may be directly related to the User or Referral customer will result in immediate termination of this Program, financial sanctions, and prosecution if necessary
Any questions or complaints regarding the referral program should be directed to customer service through support@mercuryo.io Mercuryo in its sole and absolute discretion, cancel, change, suspend, or modify any aspect of the Program or the Terms at any time.
The current program is the program posted on the website https://mercuryo.io.